Gaining weight with T1D or autoimmune disease?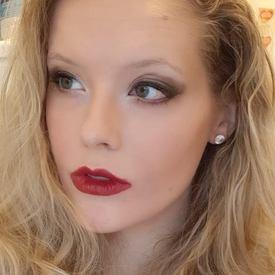 Hi everyone, I'm Bry!
I have a few health problems and unfortunately made my goal of weight loss...because my body decided it was time to have a crazy metabolism and diabetes along with moderate/severe Sjogren's syndrome and kidney issues. So now, I am very underweight and want to sustainably gain some and gain some muscle plus energy.
I would love to meet some people who need to gain weight due to medical problems, it feels kind of isolating right now!
Maybe add me as a friend if you are going through this too, since I feel I need some accountability! Also if you have any suggestions for me that would be sooo appreciated. I've seen a dietician a few times, have tried smoothies and other things, but nothing really sticks except ice cream and cheese and oiled up/buttered up meals, which aren't very healthy in the long run (eek). Thank you! xx
Replies
Categories
1.4M

Health, Wellness and Goals

98.6K

Social Corner

2.1K

MyFitnessPal Information