A different kind of Life/Fitness Journey- during Transition (35/MtF)
Hello, I have been on here a long time, but am currently just shy of 2 years into the journey of my life time as I transition. I was a certified personal trainer and an amateur bodybuilder and powerlifter in my previous life- and I truly loved to workout and still do, but my motives for doing so to the extent that I did (making my life revolve around it) were often to hide behind a very masculine image where it felt safe and where I knew that I was accepted. I am very open about my transition. I have 3 gender-affirming surgeries taking place in 4 months and am currently trying to get into the best shape that I can be before they take place and before an extensive time recovering after during which I won't be working out very much. Please feel free to add as I am always up for new friends!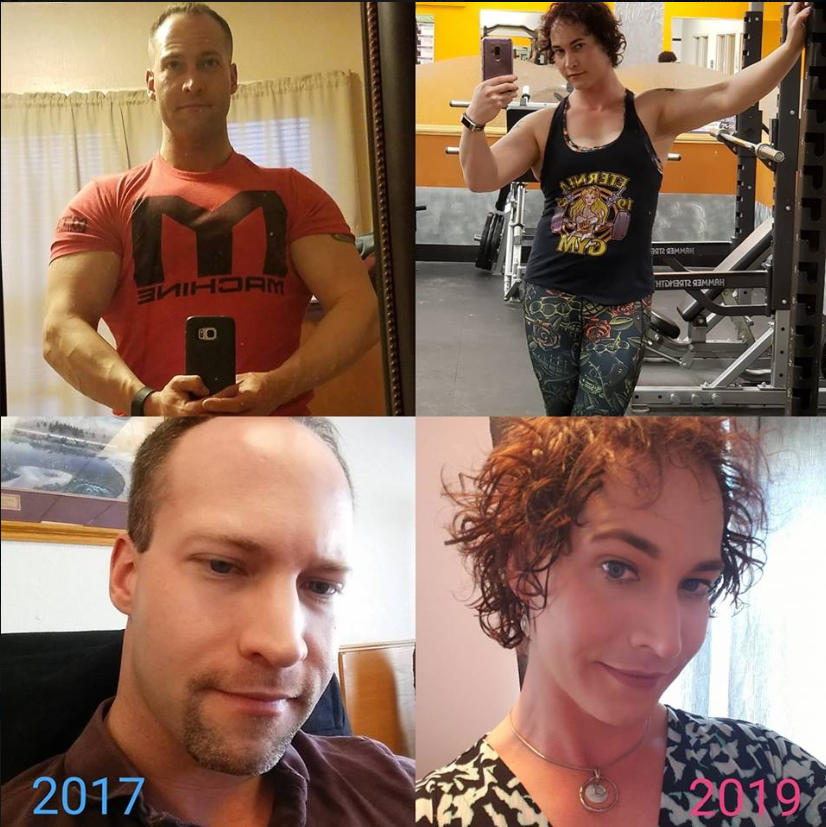 [edited by MFP mods to remove personal details]
Replies
Categories
1.4M

Health, Wellness and Goals

98.8K

Social Corner

2.8K

MyFitnessPal Information
Do you Love MyFitnessPal? Have you crushed a goal or improved your life through better nutrition using MyFitnessPal?
Share your success and inspire others. Leave us a review on
Apple
Or
Google Play
stores!