Welcome to the new Community design. We know there are some big changes to get used to as well some challenges and bugs. Please check out our post about
New Updates To The Community
as well as
Outstanding Bugs
. We will continue to collect feedback and bug issues and will work to make improvements.
What to eat with a stomach bug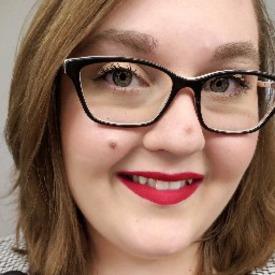 I posted a few days ago with a question about weight fluctuations as they relate to stomach bugs, so my apologies if you're tired of hearing about it.

I'm currently on day way-too-many (day 6) of a stomach bug of some kind. It's way different than I've experienced before and it's torture. ETA: My doctor's office said if I'm not better by Tuesday to make an appointment.

Now that I'm past the everything immediately exiting my body portion, I'm at the part where I feel full almost immediately after I start eating. I had 2 pieces of toast for dinner and I feel like I ate a 4 course meal. I tried unsuccessfully to have a Gatorade simply for electrolytes and any calories I could get, but got halfway through before feeling uncomfortably full.

I am so super tired of bread and bananas and carbs in general right now and I feel like it's filling me up so quickly without providing many cals or nutrients.

What else do you recommend I try that might sit better or not get me as full so quickly? I plan on buying some Pedialyte tomorrow and perhaps some low-sodium chicken broth, but was hoping someone had other suggestions.
Replies
Categories
1.4M

Health, Wellness and Goals

98.1K

Social Corner

103

MyFitnessPal Information