Walkers in the runners-only lanes. It's so common.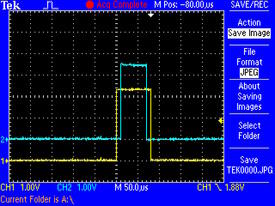 Last night, some gym mates and I were talking about people who walk in the runners-only lanes on indoor tracks. We all agreed that this was really annoying and that it can badly interfere with someone's workout.

I mention this because I know some people say, "What's the big deal? You can always go around the walkers anyway." IMO though, walkers are really selfish when they take that attitude. They already have their own lanes. Why should they take up the runners lanes and then declare, "These people will just have to go around me."

Also -- and I know that some will disagree with me on this -- it's a matter of respecting the gym rules. For everyone's benefit, the gym management has graciously allocated certain lanes for runners and certain ones for walkers. Why in the world would you deliberately ignore these rules? The occasional rare exception might be justified (when the lanes are ridiculously crowded, for example), but by and large, there's no benefit to deliberately ignoring the posted lane signs.

I'd go so far as to say that one should stick to the walking lanes even when the running lanes are empty -- again, as a matter of respecting the rules. Again, the occasional exception might be okay, but if you're going to take over a runners-only lane, you need a better reason that just "It's empty and I wanted it."

Yes, this is a peeve of mine. I see people ignoring the track rules all the time, and it bugs me. I've seen collisions happen because of people walking where they shouldn't. On occasion, I've had to come to a complete stop because of walkers stepping into the running lanes without looking -- or worse, because people were just standing around on the track. Please respect the track rules, folks.


Replies
Categories
1.4M

Health, Wellness and Goals

98.5K

Social Corner

1.9K

MyFitnessPal Information