Working out at home now with only a bench and set of adjustable dumbbells. What do you think of this guy's exercises and sets/reps for building muscle (in addition of course to eating couple hundred calories above maintenance)?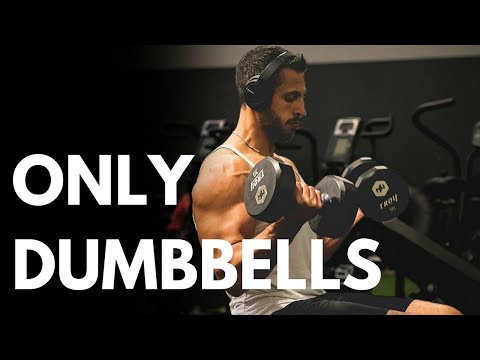 If not this one, what would you recommend? Age is 39 with some experience in the gym, able to dumbbell chest press 75s for 8ish reps.
Thanks for feedback!