Welcome to Debate Club! Please be aware that this is a space for respectful debate, and that your ideas will be challenged here. Please remember to critique the argument, not the author.
Discussion on low calorie diets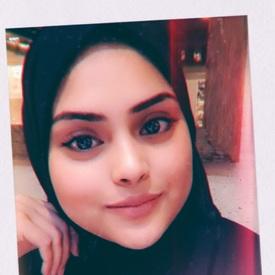 Hi all, I wanted to have a discussion about low calorie diets.

I'm 5'5 female weighing in at 177lbs , I workout 4x a week alternating between HIIT and pilates and my workouts are fasted - just my preference. Now my TDEE is 2083 some calculators will say more and I eat at 1400 calories everyday , I track my calories on a food scale and I will lose 1lb - 1.5lbs a week which is great as my goal is to drop to 130lbs by xmas.

I've been seeing a lot of the 1200 calorie diet trends so I did this for a month again tracking through my food scale. The scale budged slightly but then I wouldn't lose body measurements wise I was losing inches. But I had a bad experience with 1200 cals for me that number is way too low, I was extremely hungry and tired, mood swings. My sleep was affected even working out was affected so I knew this was due to eating too less.

But it is interesting to see why 1200 calories is trending and why people eat so low. surely that can't be sustainable ?

Would like to know your thoughts on this.
Replies
Categories
1.4M

Health, Wellness and Goals

98.4K

Social Corner

1.3K

MyFitnessPal Information