Some questions about intermittent fasting - help?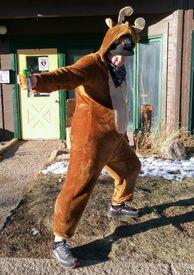 So over the last 20 years of trying to lose weight in every possible way I have found not much works. But what I did find that has successfully worked since last Sept and helped me lose 33lbs so far without feeling deprived is intermittent fasting.

I practice a 19:5 approach - I can start snacking around 3pm each day (fruits, eggs, veggies).
Then I have a nice big dinner around 630

But some questions for those who also do IF:
---
I stopped drinking coffee in morning because I need creamer -- what are some other options for energy?

I assume zero calorie drinks like Mio Energy, Monster Zero, etc don't break the fast since they are zero calories?


Replies
Categories
1.4M

Health, Wellness and Goals

98.4K

Social Corner

1.3K

MyFitnessPal Information