6 months Transformation - with pics
I started my transformation on the 21st June 2011 at 323.4 lbs
I posted some pics back in November when I reached my first goal of 252lbs ( 71lbs lost in 5 months )
Currently I am 246lbs - so total loss in 6 months is 77.4 lbs and today was my 175th day on MFP
My current goal is to get down to 8-10% bodyfat
When I started I kept reading things with most of the experts saying " you cannot build muscle on a calorie deficit " so I set out to prove this theory wrong !!
I did a full body workout 3 days a week, with heavy weights, 6-8 reps, 3 sets, the only equipment I have used is a weight bench and a set of bowflex dumbbells, and made sure I had around 240 grams of protein a day.
June 2011 - 323.4lbs
Sept 2011 - 270lbs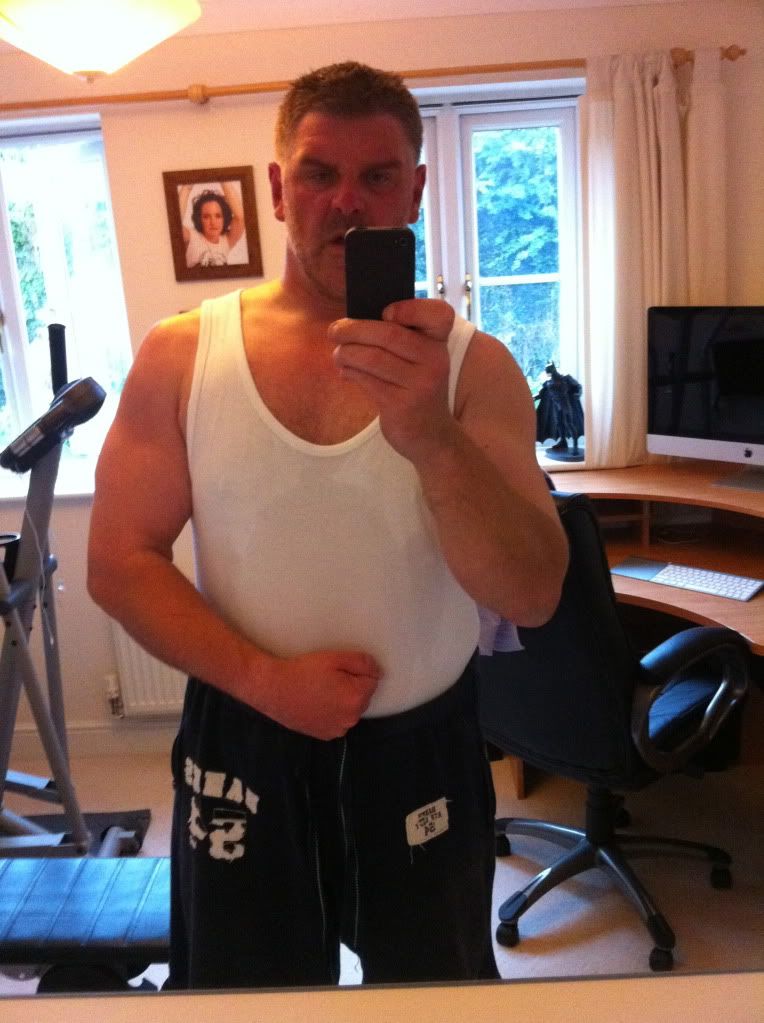 Nov 2011 - 252lbs
Dec 2011 - 246lbs
Dec 2011 - 246lbs
Dec 2011 - 246lbs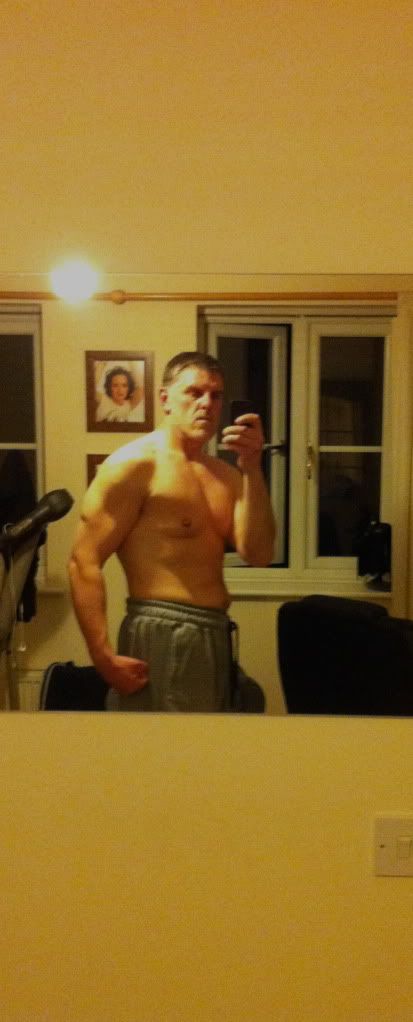 I have made some good friends on MFP and their support has been fantastic !!
Replies
Categories
1.4M

Health, Wellness and Goals

98.5K

Social Corner

1.9K

MyFitnessPal Information