Almost 50 lb gone ... Before and After! (w pics)
Oh my! I can't believe I'm almost down 50 lbs, and THISCLOSE to my goal! I started out after two kids at 186.2 lb and after a LOOOOT of work and much more time than I'd like to admit, I'm finally so close to reaching where I want to be! And the best part is that I'm happy where I am TODAY, regardless of anything. And that's huge. That's something I've never been able to say.
So, here are some pics! Before and After! Sorry they're not the best shots. When I was heavy, I didn't get in front of the camera much ... big regret.
Before: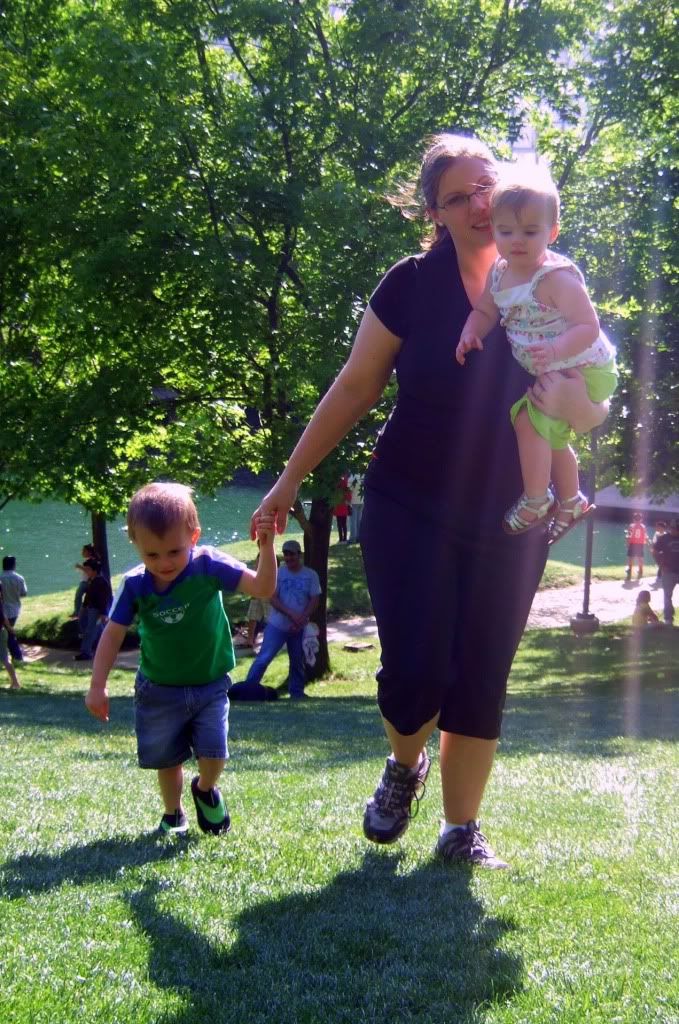 Now!: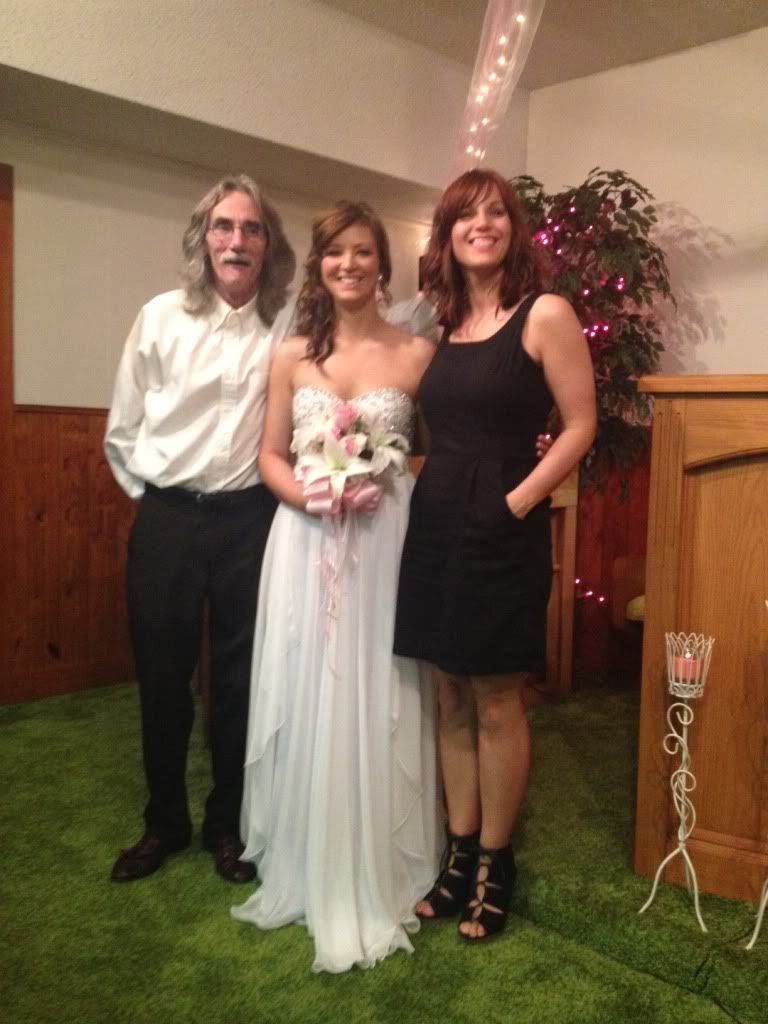 I'm on the right at my sister's wedding.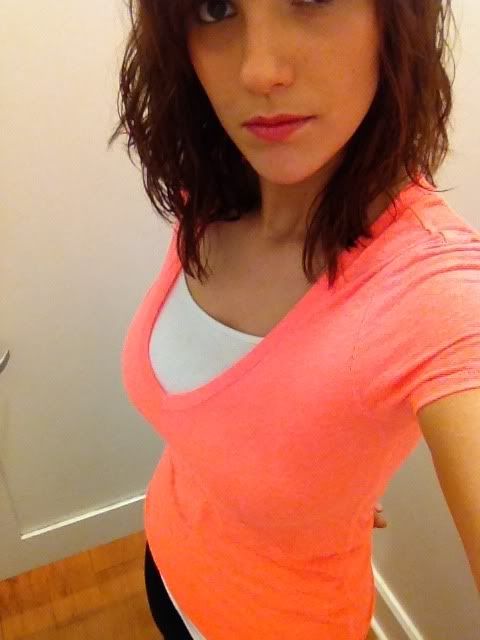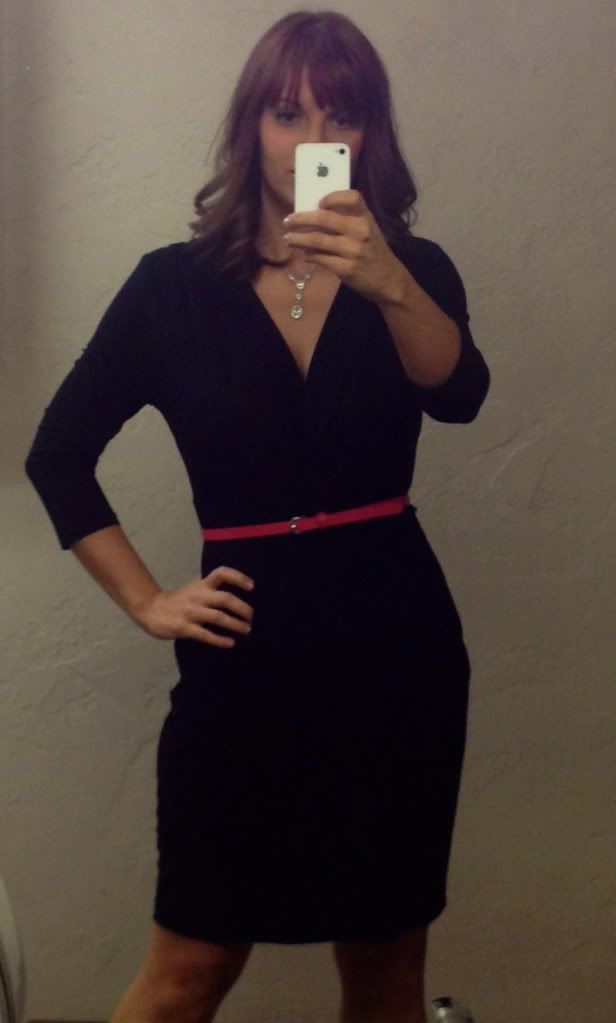 It's awesome, guys. I'm so excited and proud of myself.
And now I'm training for a triathlon on my 30th birthday this fall! Crazy.
Replies
Categories
1.4M

Health, Wellness and Goals

98.8K

Social Corner

2.8K

MyFitnessPal Information
Do you Love MyFitnessPal? Have you crushed a goal or improved your life through better nutrition using MyFitnessPal?
Share your success and inspire others. Leave us a review on
Apple
Or
Google Play
stores!