Astonishing realization about maintaining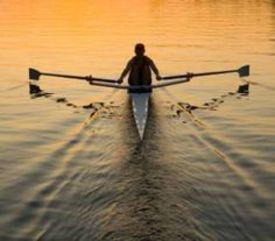 So I started here with a "goal" - a set number of pounds I want to drop. This morning, I was thinking about maintenance and I realized....this IS maintenance! Eating ~1400 cal per day, which is how I'm losing it, is also how I'll maintain this. Because my body will know its level when it gets there. It may want to lose more than I "think" it should.

While I was struggling to lose weight, I felt like I was arguing with my body. I thought I "knew" the perfect weight for me. Well, lo and behold. That's my body's job! My job is just to feed it about ~1400 nutritious calories for the rest of my life and it will take care of the maintenance all by itself.

Wow! There isn't an "end point"- this is a lifestyle commitment.
Replies
Categories
1.4M

Health, Wellness and Goals

98.7K

Social Corner

2.6K

MyFitnessPal Information