Complete Transformation
Hey guys!
Thought i'd post my year of progress.
45kgs on the scales gone!
Started the life change and gym on the 2 Feb 2016 after being left by my partner of 4yrs for being too fat and unappealing. More to the story but its a progress post
Started at 150kgs
from day 1 in the gym with a very low calorie diet and small portion sizes, roughly 1,000cal a day (cans of tuna and small steak/chicken dinners)
I was severly depressed so food intake would have been low regardless but kept pushing with hard gym work and researching!
Everyday for the first few months was 15mins of the 'Fat Burner' setting on the Cycle bike for cardio followed by a full body weight session to try and increase muscle and force calorie/fat burning (which worked a treat!).
From that point I had progressed to 30-40mins on the treadmill at the maximum incline and averaging 4.5km/h to 5.0km/h the entire duration
Plenty of sweat pouring out each time!
My diet is high protein and lowish carbs but I do cycle low/high carb days to keep me going and help with the growth
Approx 1,200 - 1,800 calories;
Protein 250g
Carbs 50g-150g
Fat (as little as possible)
Never been the super fussy macro counter, I just understand what to eat and what to avoid.
The weight eventually started to fall off and clothes changed dramatically from my largest at 3XL/4XL. My uniform was a tight 120R top and 120R pants.
My current size is XL and 100R top/pants.
Currently I'm sitting at 111kgs and still swapping fat weight on the scales to muscle weight.
Goal is to be 120kgs @ 10% BF
The photos are myself at 150kgs (2015-2016) and a comparison of myself at my leanest size (2010) vs how I am looking now (2017)
+ Calf shot and Forearm Vascularity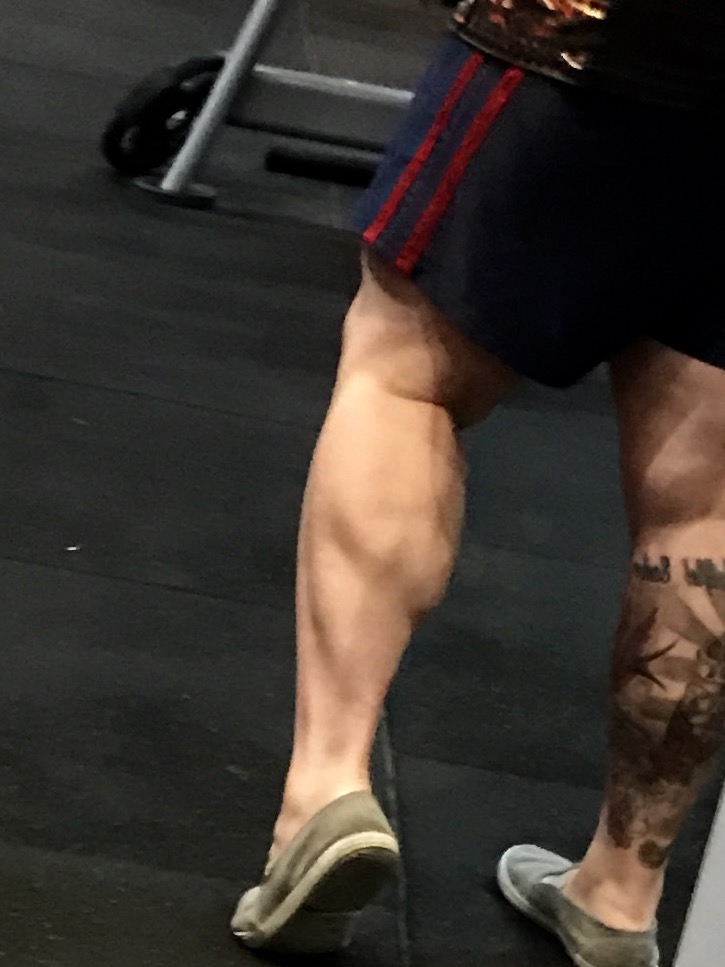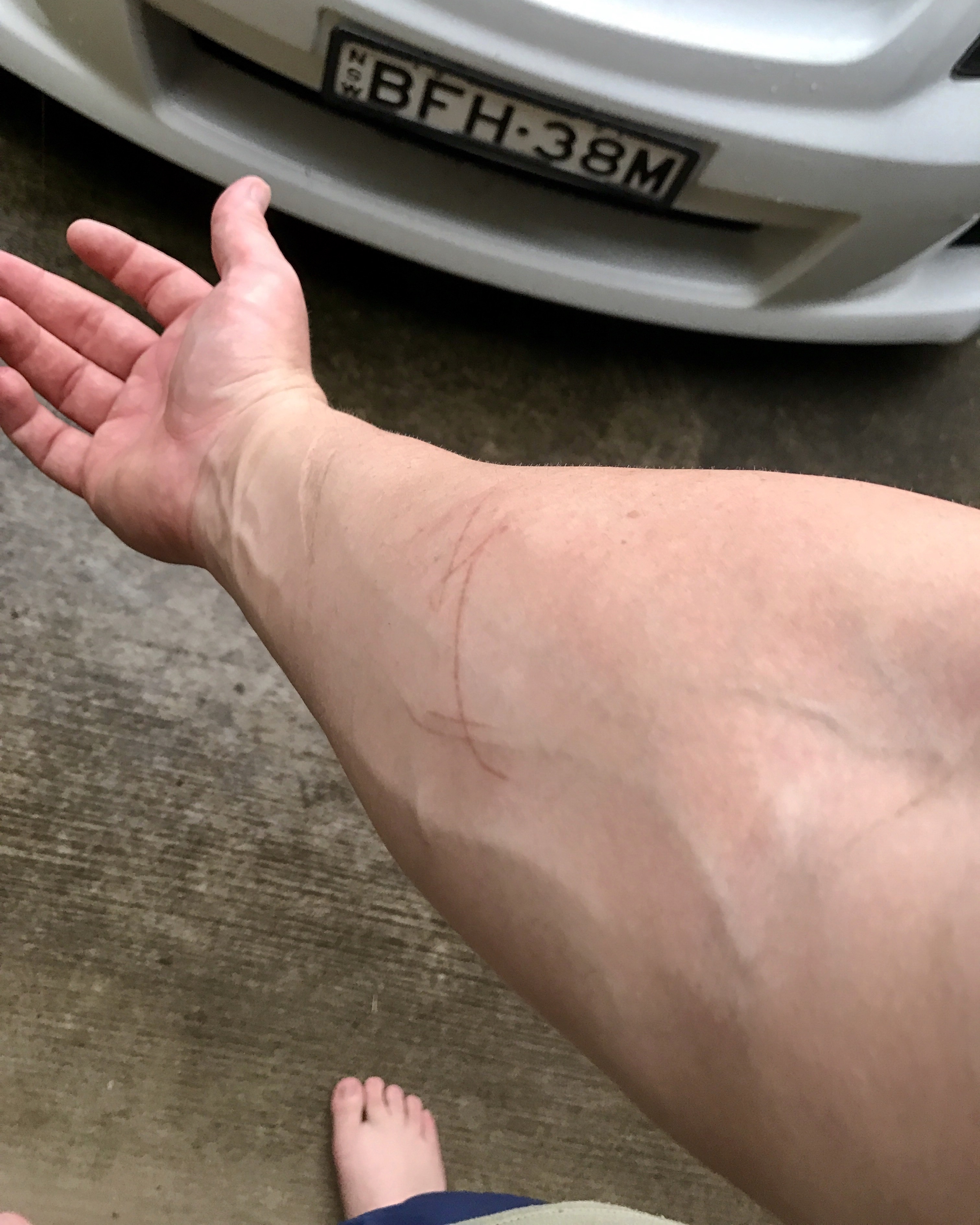 Replies
Categories
1.4M

Health, Wellness and Goals

98.4K

Social Corner

1.5K

MyFitnessPal Information