Rapid fat gain after fat loss, how does that work?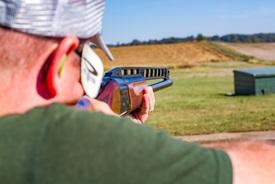 I read that after a period of losing a lot of body fat, the body is more susceptible to regaining it quickly. I'm not talking about yo yo dieting or binge eating, this is more of a scientific question. Can anyone shed any light on how this mechanism works and how to prevent it?

I'm approaching the end of a long weight loss process, I took diet breaks along the way and lost the weight slowly but after reaching my body fat goal, I would like to switch to a bulking phase to build some strength and muscle hypertrophy.

I'm assuming the proper way to avoid this is to ease out of a calorie deficit slowly and eat at maintenance for a couple weeks before attempting to gain?
Replies
Categories
1.4M

Health, Wellness and Goals

98.6K

Social Corner

2.1K

MyFitnessPal Information