Looking for Low Carb Buddies and Recipes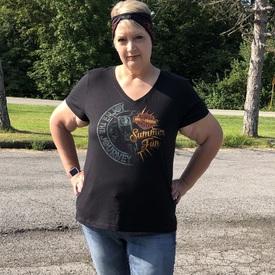 After having a scare with my blood sugar I have decided to follow the low carb diet. I am keeping my carbs between 25-50 per day trying to stay on the lower end if possible. I have lost 4.9 lbs in 2 days so far and my sugar has went from 188 down to 122! (The scare was when I had a urine test and my glucose level came back over 1,000!!! The highest its been tho thru finger stick is 188).

I am looking for others who are doing low carb to help keep me motivated as well as share recipes. I am a pretty picky eater and don't like hardly any vegetables. I can do salads along with the meat and stuff like that just need some recipes to help keep me from getting bored! Feel free to add me as a friend so we can motivate each other!
Replies
Categories
1.4M

Health, Wellness and Goals

98.5K

Social Corner

1.9K

MyFitnessPal Information