What body and health changes can I expect entering into maintennance?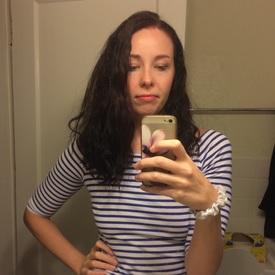 I am 26, 133 lbs., down from 200 lbs. about 1.5 years ago. I have been restricting calories since February 2018 with some maintenance days sprinkled in, as well as a 3 month plateau from May 2019-July 2019. My goal is to be around 125 lbs. or whenever I feel comfortable before I start bulking, as I still have excess midsection fat that I am not yet comfortable with yet.

I have been weightlifting the entire weight loss journey and am enjoying seeing my muscles come through when I flex, and can't wait to bulk. My health now is pretty good, but I feel my skin may have aged, it is a little loose in some areas, I have stretch marks but they're very light.

I am excited to start bulking and working on my physique. I wish I would have never damaged my body, but I have never been this light, and have been at least fluffy since childhood, so I am excited for that.

I am just wondering how maintaining my level of body fat will affect my body? Will my skin get tighter, more glowing when I get to eat more? I feel a little depleted.
Replies
Categories
1.4M

Health, Wellness and Goals

98.7K

Social Corner

2.6K

MyFitnessPal Information