Did I bulk/recomp? Do I look leaner even though I'm heavier?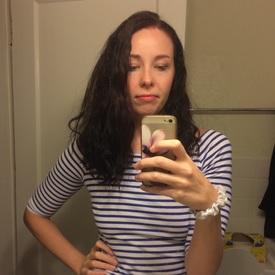 I've lost over 60 lbs. total, coming down from 200 lbs. in 2017 to averaging 133 over the summer. I wanted to keep losing from 133 but was too hungry and burnt out and tried to cut, but couldn't meet my deficit.

I started seeing a personal trainer in November and have been working out hard six days a week, 4 days of lifting, progressive overload. I have not been watching my calories as closely as I should, many days at maintenance or surplus on the weekends.

I just took progress pics last night though and compared to over the summer and feel like I look better even though I am heavier! I was around 138 in May and am 141 today.

Do I look leaner in these pics to anyone? I think I successfully bulked?!

I am thinking my plan is to recomp until spring and cut until summer. Thoughts?
Replies
Categories
1.4M

Health, Wellness and Goals

98.7K

Social Corner

2.6K

MyFitnessPal Information