I attempted a recomp last year from June through November (the five months my gym was open). Despite maintaining a steady weight of 155lbs +/- 2lbs, following a slightly-modified PHUL routine, and averaging 130g of protein per day, I achieved no real results.
June: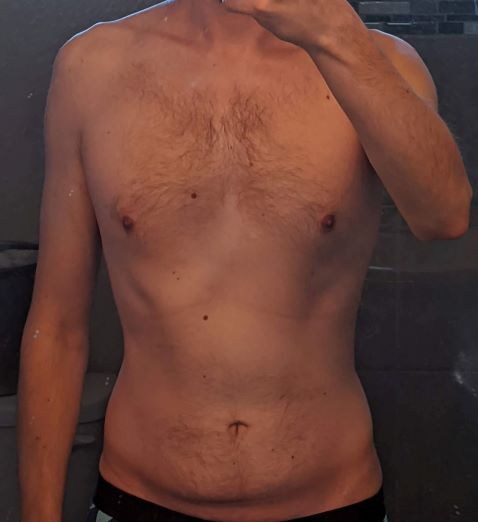 November:
Am I just expecting results too early? I understand the process is slow, but I thought five months would have been enough to see some improvement. I made very modest gains in my lift weights, but that's about it.
Now that my gym is open again, I'm wondering if I should keep going with this approach and just wait longer or change something up. Any advice is appreciated.