Are you an ego lifter?
I see it all the time in the gym. A guy will go to the leg press, pile on 10 or more 45's on the sled, only to do a slight knee bend. Do I care? Yes for one main reason.....................I could have used a couple of those 45's instead that were closer to me rather than go hunt some down and displace them from the other side of the gym (an issue we have at my gym due to getting another leg press machine).
I'm NOT that strong a person. I don't squat over 225lbs, bench press over 185lbs or deadlift over 225lbs. I look like I could lift a lot more, but it's more important to me for full range of motion and form. Don't get me wrong. Back in the day, I lifted more than I really could correctly to fulfill my ego as well, but over time realized that it really wasn't doing anything to improve my physique.
Guys are notorious for lifting WAY MORE than they could really handle for actual REAL REPS. Just to get a little attention and admiration, but in reality most serious lifters know they are just ego lifting and brag about it to people unfamiliar with actually working out.
I know you guys have stories. Let's hear 'em.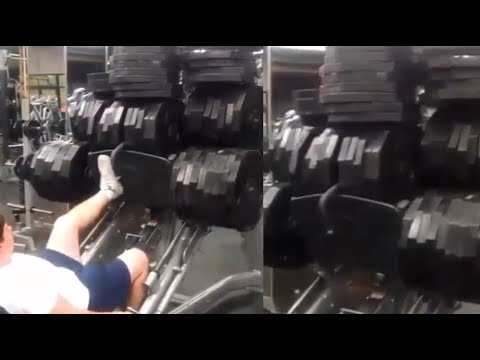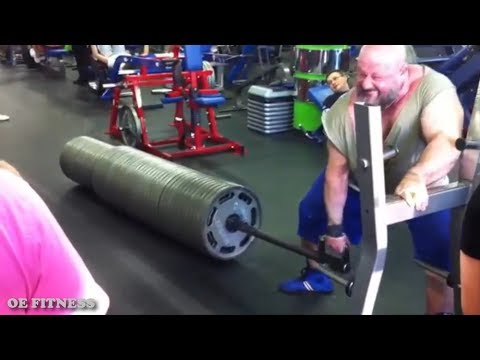 A.C.E. Certified Personal and Group Fitness Trainer
IDEA Fitness member
Kickboxing Certified Instructor
Been in fitness for 30 years and have studied kinesiology and nutrition
Replies
Categories
1.4M

Health, Wellness and Goals

98.4K

Social Corner

1.1K

MyFitnessPal Information