From 363.4 to 197.7 lbs: My One-Meal-a-Day Success Story
There are lots of ways to drop weight. Unfortunately, the way I chose is still viewed as a radical and reckless method that is "unhealthy." Well, blood panels and practical, measurable results don't lie, friends. It's not unhealthy, and it isn't as hard as it seems and can offer hope when hope seems altogether gone. The Macedonians, the Greeks and Romans, our hunter-gatherer ancestors, not to mention the followers of Elijah Muhammed, all ate one meal a day.
-BEFORE-
Age: 39
Height: 6'4
Clothing sizes: 4X shirts, 54' waist pants
Blood pressure: 152/117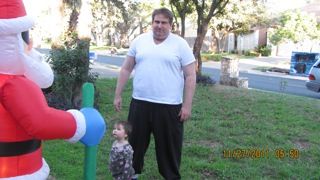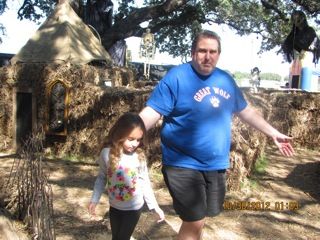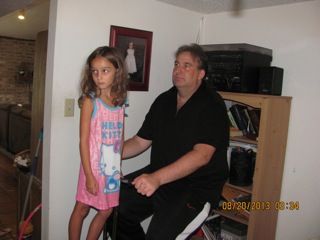 288 lbs, 3X shirts, 42 inch waist pants
-AFTER-
Age: 40
Final clothing sizes: Large and XL shirts, 34' waist pants
Blood pressure: 106/67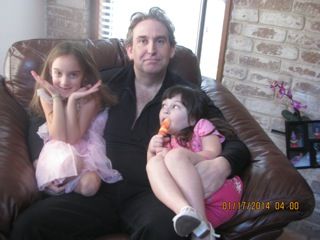 234 lbs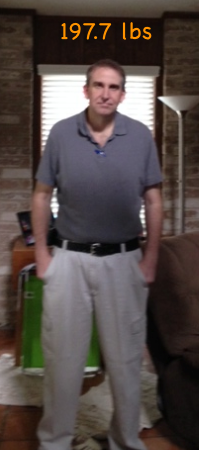 These last ten months have changed me in ways that it is hard to begin to describe. Going from a mouth-breathing, weazing, inactive fat guy who was sick all the time to an active guy who can actually live and interact in the world around him WITHOUT having to take 3-hour naps after eating is something that is hard to comprehend (unless you've gone through it). And, well, it makes me think I should pinch myself because it must all be a dream. I can't even imagine how I once managed to consume 9,500+ calories a day!
You start out with "baby steps," eating what you want to minimize discomfort, nursing your stomach to a smaller size all the while. Then, gradually, you make healthier eating choices (not because you have to but because it just feels right). Then, that extra energy and go-ahead power allows you to bring in exercise and see yet better improvements. Every little step is a step forward.
To whom it may concern, here is how I did it. You should ignore the haters and armchair dieticians out there and give it a try if you have serious trouble with obesity, are a binger, a psychological eater, or otherwise struggle with serious resistance to other, more lenient programs. Mind you, THIS WILL WORK when everything else has failed...
http://www.myfitnesspal.com/topics/show/1241325-how-to-do-one-meal-a-day-the-basics
Once you get your system down and can readily remember WHY you must make the changes and stick with them, it isn't that hard to see them through.
But however you choose to knock off your pounds, the key is consistency and doing it for you. When all is said and done, you can only do it for you, not for anyone else. Aside from some loose skin and the need to keep getting rid of old clothes, I am left with incredible energy and gasping reactions from people who knew the fat me and the disbelief they experience in seeing the new me. I figure I'll ride this high for at least a year or so as I continue to maintain and "firm up," now with 2,100+ calories a day. It can absolutely be done, folks. It can be done. Food doesn't have to own you.
Feel free to add me if you'd like.
Replies
Categories
1.4M

Health, Wellness and Goals

98.3K

Social Corner

944

MyFitnessPal Information