Oatmeal good or bad?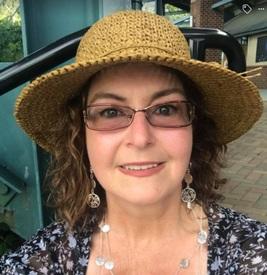 Ok, this question has been bothering me for awhile. In October a local health food store was offering free 40 min sessions with a nutrionalist. I was seeking some guidance so I took an appt. I shared with her that I had been struggling with weight loss, I had been still recovering from surgery (emergency female) back in March, no motivation, tired. etc.. She asked about my current diet and I told her I eating steel oats at least 3-4 x weekly or a egg whites with veggies. Salad and lean meat, dinner lean meat, lots of veggies, etc... all healthy.

She told me to stop eating the oatmeal, and instead eat egg whites/eggs, tomato, english mufffin... and then went one about other things I could do to jump start my metabolism... She recommened LPP, but when I ran out I stopped taking it, yucky taste. anyone take this? Is it worth buying some more?

Anyone have any idea why she would tell me not to eat oatmeal? I would love to start to eat that again....

Thanks.
Replies
Categories
1.4M

Health, Wellness and Goals

98.8K

Social Corner

2.8K

MyFitnessPal Information