Does anyone eat fresh fruit and veggies anymore?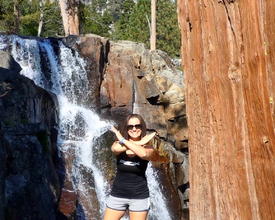 It seems like people are not eating enough fresh fruit and veggies now a days. Maybe I'm just a bit over board about it, but from what I see with my friends and co workers there isn't enough healthy eating going on.
I always love my coworkers attitude towards the foods I eat. Everyday at lunch I have to hear the question from at least 5 of my coworks, what are you eating today....eewwwww! HMMMM!!! It's called HEALTHY FRESH FOOD!!!! It's really sad and annoying at times. But what is really sad, I work in the healthcare field!
We won't even get started on the exercise part....UGH!!!
:ohwell:
Replies
Categories
1.4M

Health, Wellness and Goals

98.8K

Social Corner

2.8K

MyFitnessPal Information