THIS GIRL IS ON FIRE...50LB LOST (PIC HEAVY)
I started MFP on June 3, 2012 weighing in at 234lb and as of this morning I'm 184lb. I didn't do anything crazy. I just started watching what I ate , how much I was eating and working out 5 days a week. I'm still a work in progress, but just want to share my progress for 2012.
A little about me, 5'2 and a half
, 35 year old mother/wife of a 2 year old.
AT MY SISTER'S BABY SHOWER, JULY 2011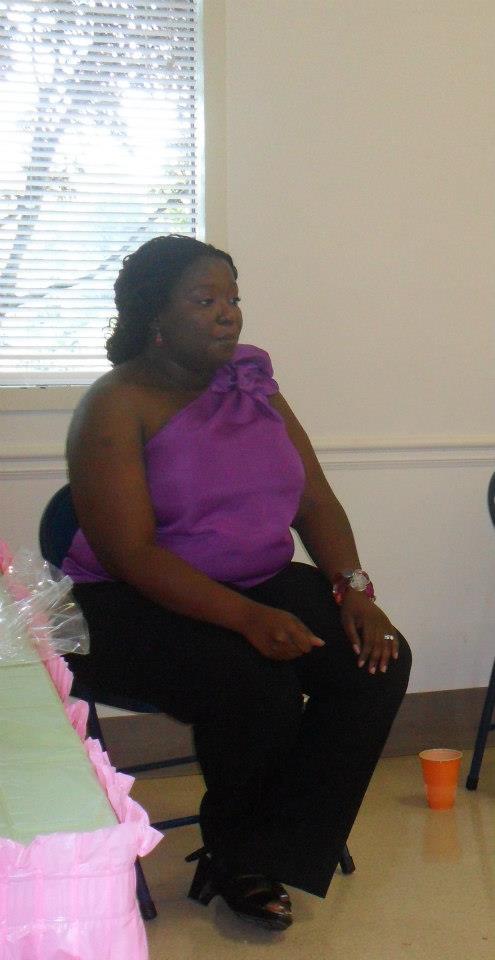 JULY 2011, YOU WOULD THINK I WAS THE ONE PREGO..LOL...LAWD!!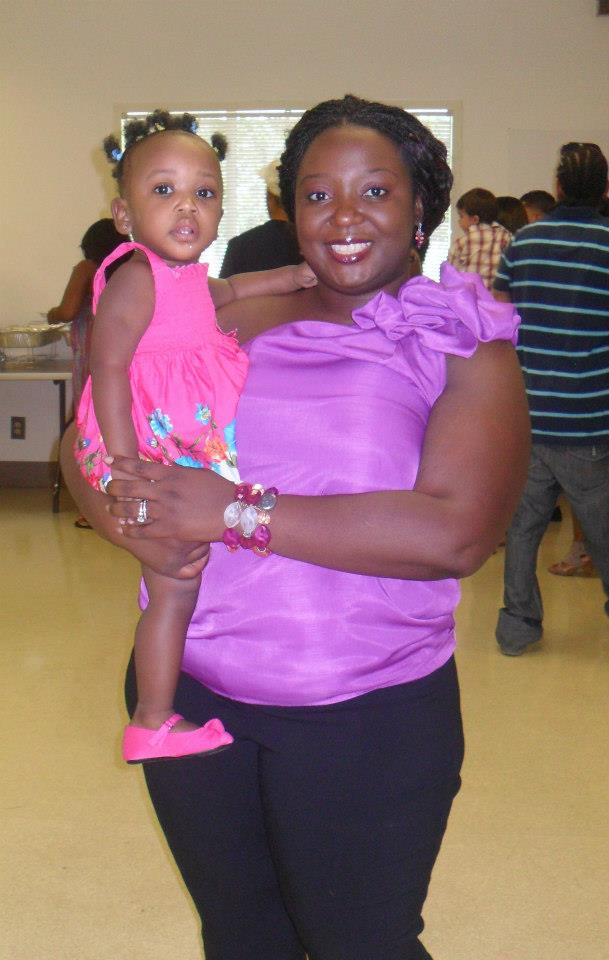 JULY 2011..SOOO MAD THIS TOP CAN'T FIT ME ANYMORE
AUG 2011, I THINK I WAS LIKE 240+...MAN I WAS HUGE!!!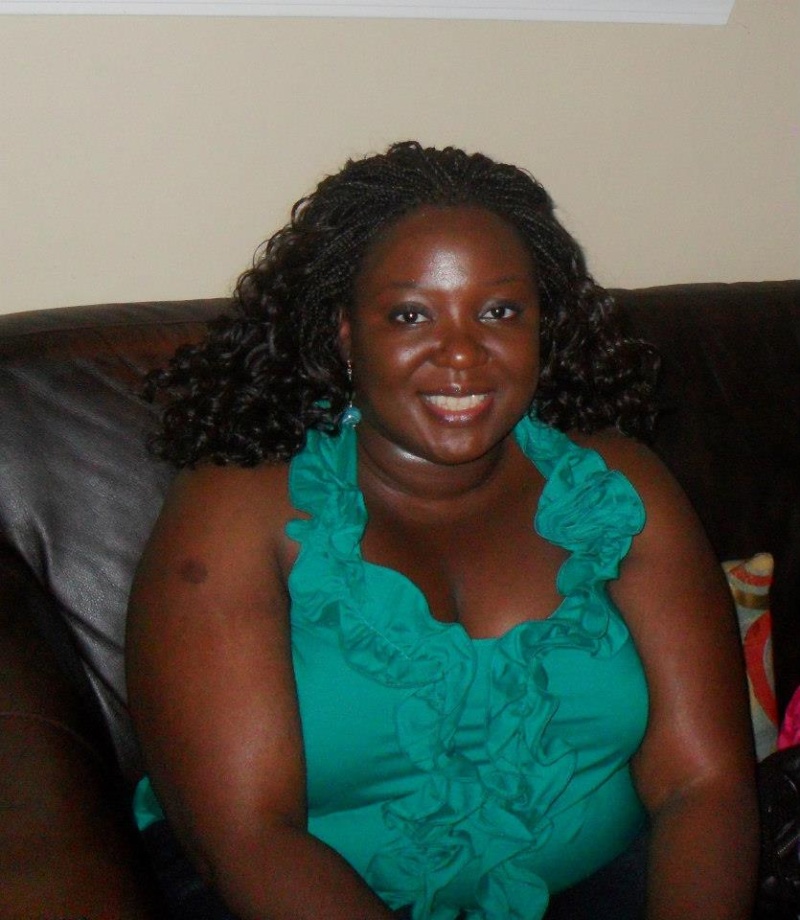 AUG 2011
AUG 2011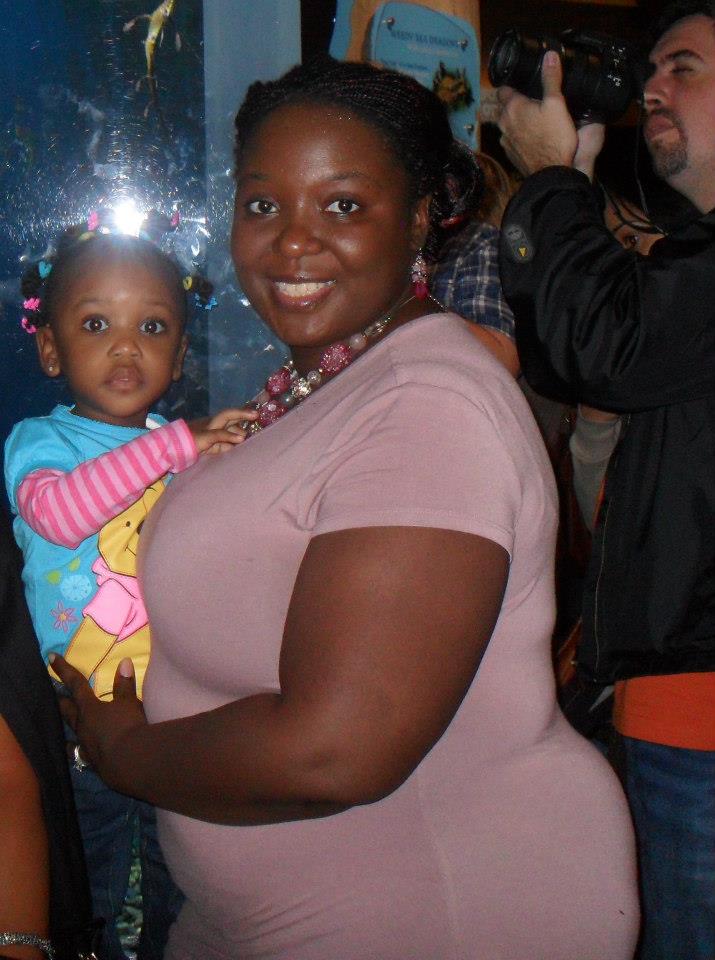 NOV 2011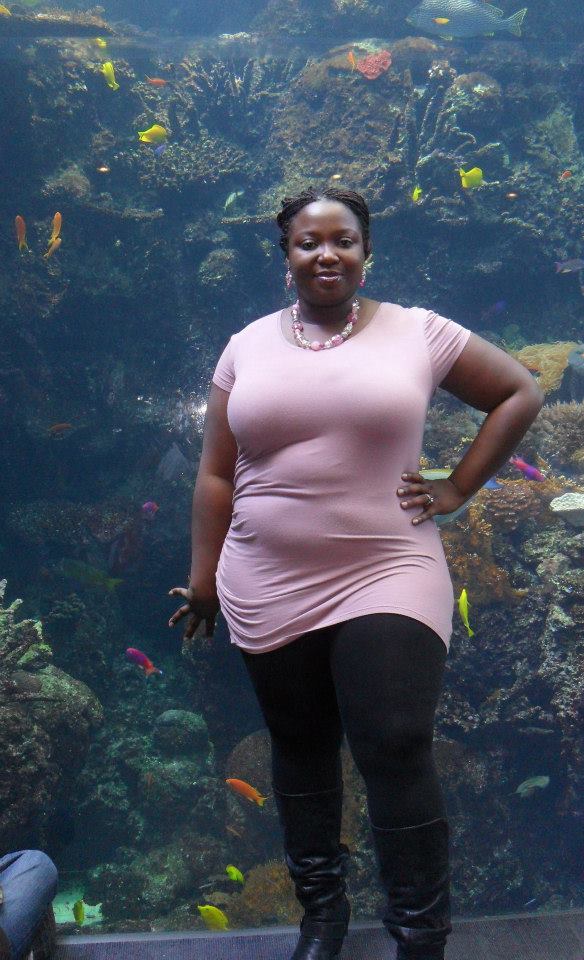 NOV 2011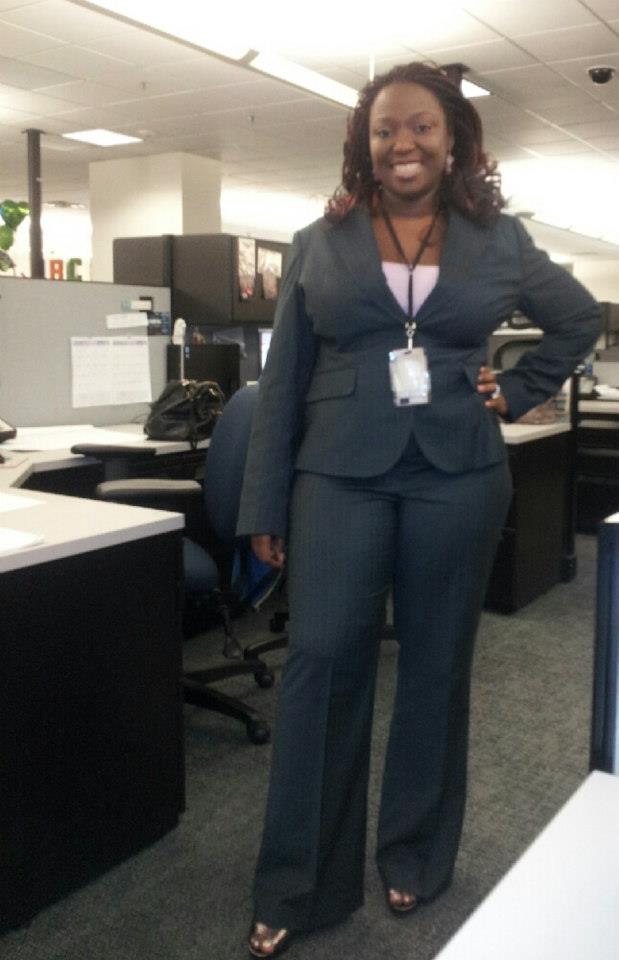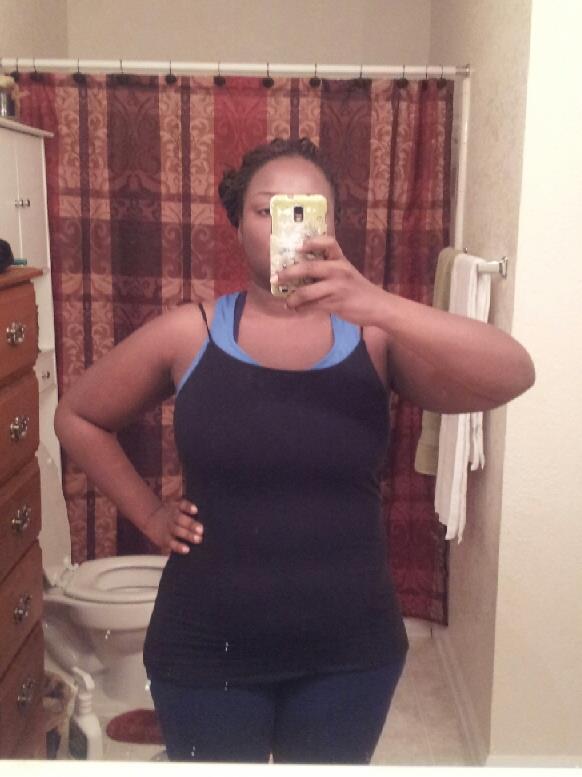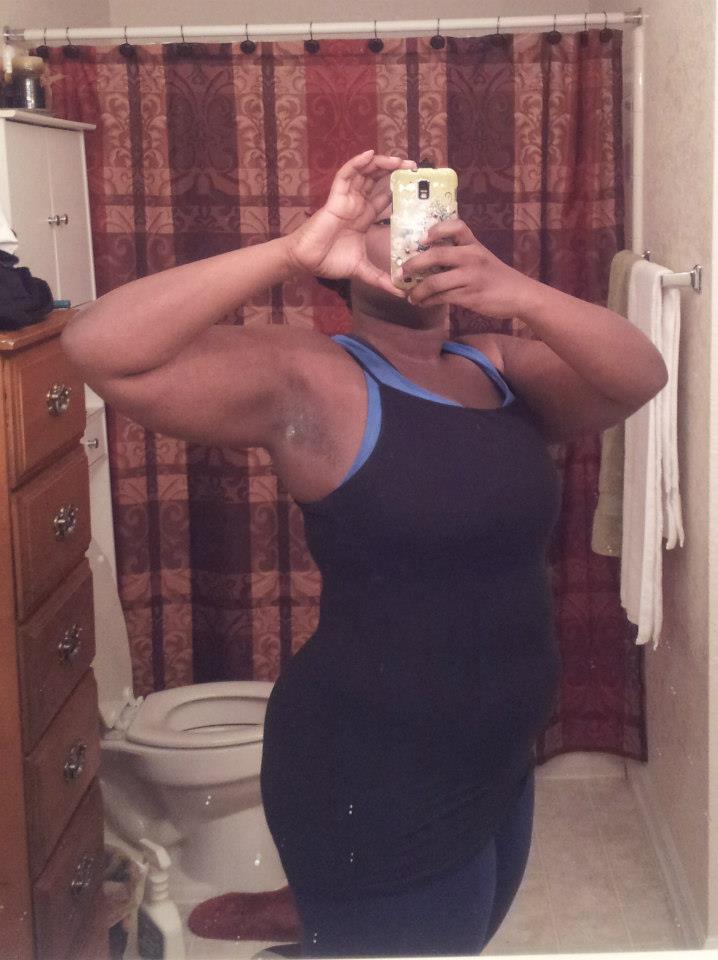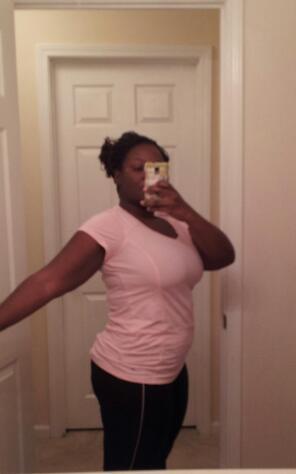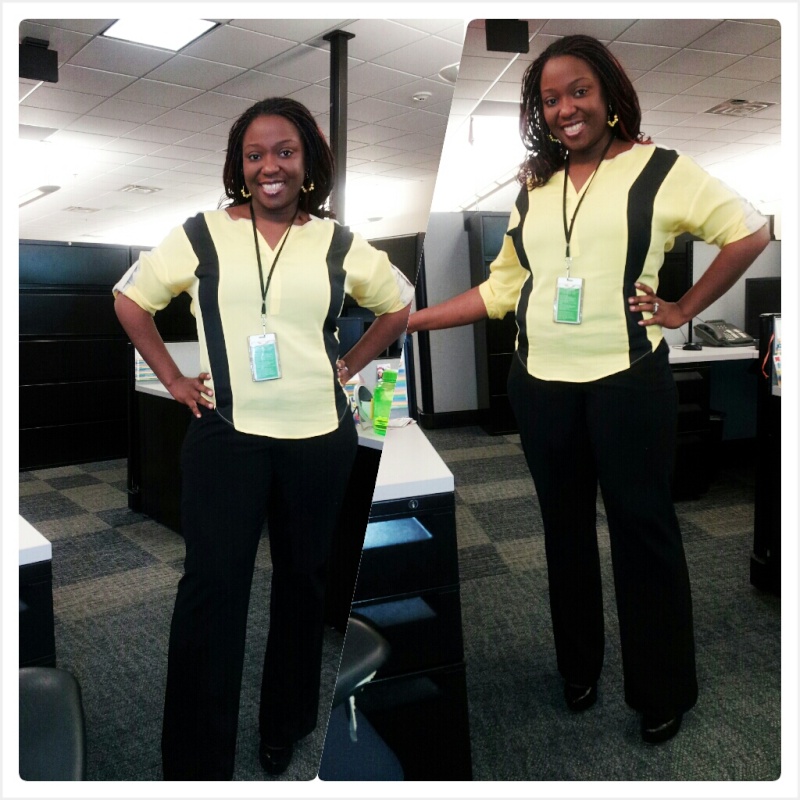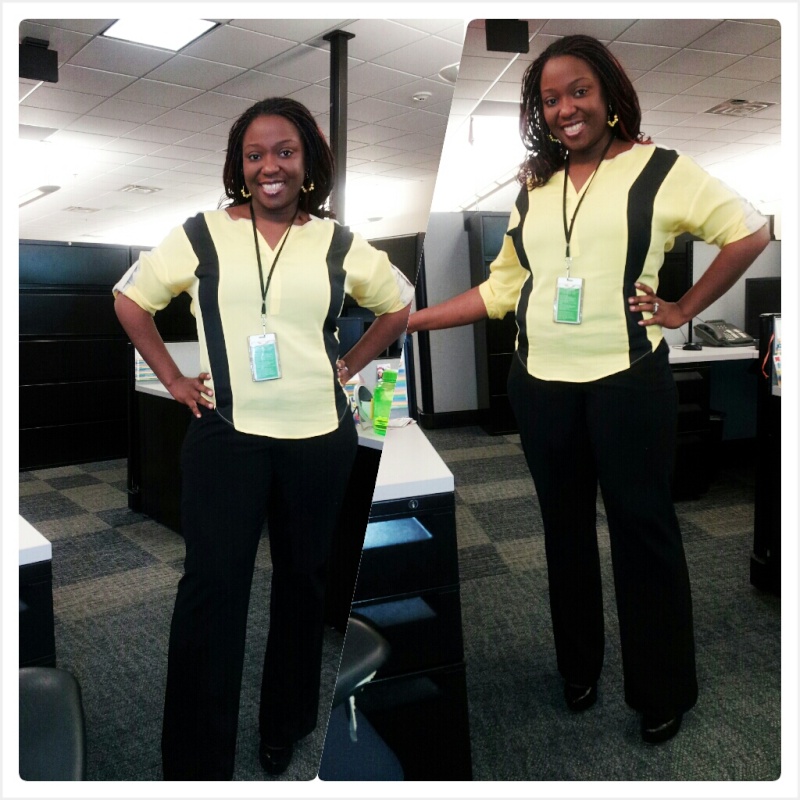 Replies
Categories
1.4M

Health, Wellness and Goals

98.7K

Social Corner

2.6K

MyFitnessPal Information
Do you Love MyFitnessPal? Have you crushed a goal or improved your life through better nutrition using MyFitnessPal?
Share your success and inspire others. Leave us a review on
Apple
Or
Google Play
stores!