Ladies 5'7" - 5'8"? Pic?
Howdy MFP Peeps!
I'm hoping you can help me out with a little problem I'm having. I have never (never, ever,
ever
) been a healthy weight.
I have no idea what a healthy weight looks like on my 5'7.5" frame.
If you are near my height, would you be willing to share your pic and weight? I know that weights vary wildly among people even when their heights are similar, but I am just trying to get a mental image of what I might look like.
A little bit of positive visualization, y'know??
And just so you know I'm not a weird troller looking for pics, here's my before and during pic: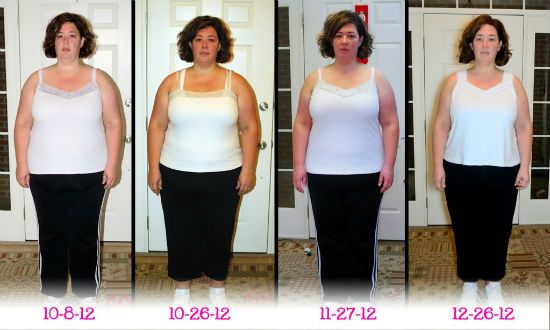 Thanks in advance!
Replies
Categories
1.4M

Health, Wellness and Goals

98.5K

Social Corner

1.7K

MyFitnessPal Information