Insanity is COMPLETE!!
Well today I did the FINAL fit test and have officially completed INSANITY!
I'm not going to lie, it was a tough journey. I suffered two injuries, one still nagging me, but I pushed through with the doctors blessing, and didn't skip one single workout.
I went in with realistic expectations, and am completely happy with the results. No, I didn't get a six pack, no, my arms didn't get to be 24 inches. I got better endurance, I did get stronger, and things that I couldn't do at the start of the program, or hell, even month two, I can do now.
I did a video where I talk about my results, and my journey a little (I friggen hate the video), and recorded some of my final fit test where I in fact...look like a fool. If you want to check it out...it's here: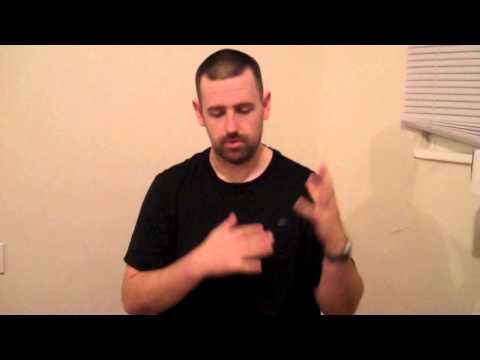 Here are my FINAL results with this program, pictures will follow:
Fit Test:
Switch Kicks: 45 -- 70
Power Jacks: 35 -- 67
Power Knees: 55 -- 110
Power Jumps: 15 -- 45
Globe Jumps: 4 -- 11
Suicide Jumps: 7 -- 16
Pushup Jacks: 10 -- 28
Low Plank Oblique: 14 -- 45
Weight 190 -- 178
Body Fat 30% -- 20%
Waist 39" -- 34.5"
Chest 40.5" -- 36"
Hips 42" -- 38"
Thigh 23.5" -- 21"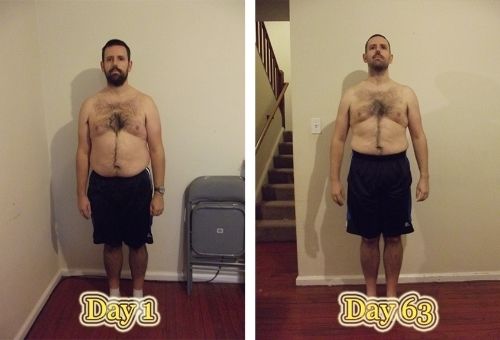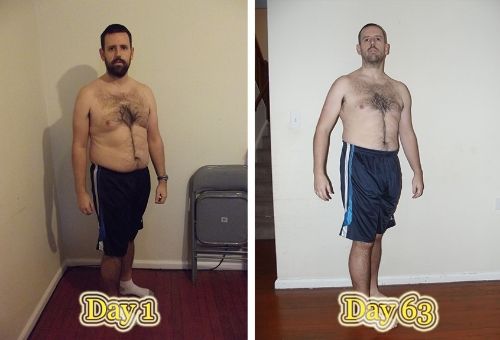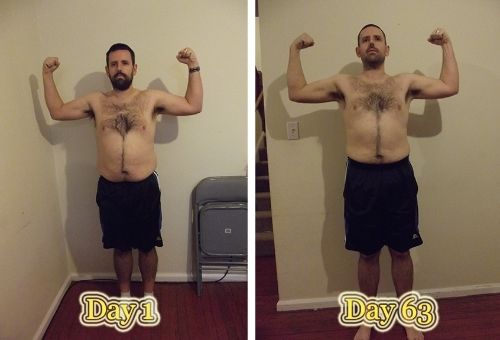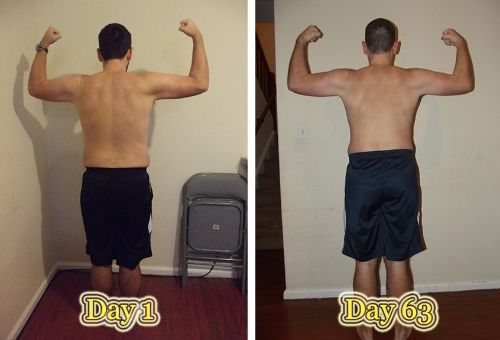 Replies
Categories
1.4M

Health, Wellness and Goals

98.4K

Social Corner

1.1K

MyFitnessPal Information