Successfully a Super Villain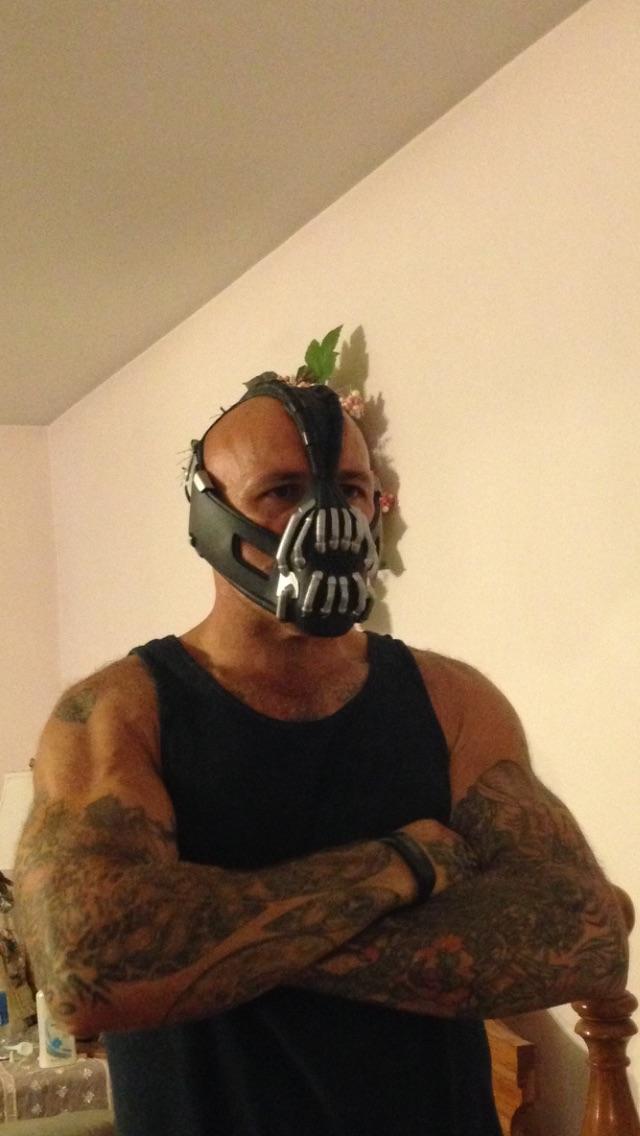 Some say I look like Bane others say I don't. What do you think?
I think if you believe in what you are trying to accomplish through the use of this calorie counting app you will achieve your goals no matter what. I started at 290 and put in the app I wanted to get down to 235 myfitnesspal actually told me this was an aggressive goal and I should try something more attainable! FU I said 235 and I wanted it so I stuck to it I never cheated I never lied no matter how far I went over and 200 days later! BAMM 219#'s that's right 200 days to drop 70 pounds 90% by diet alone. So don't get discouraged and don't cheat or lie to yourself and this will work for you. Good luck and be strong just always remember what you are striving for!
Oh yeah I think I look like Bane lol
Replies
Categories
1.4M

Health, Wellness and Goals

98.3K

Social Corner

1.1K

MyFitnessPal Information