About 13 months, 75 pounds down and finally healthy BMI!
August 1st, 2014 I started down this path to health. Losing weight was important, but getting healthy was my goal.
My three-and-a-half year old daughter is my main inspiration. When I started, she was faster than me and I couldn't keep up! With all the negative body image things going on in the world, I want her to have a good, healthy, fit role model rather than the unhealthy, slothful woman I was when I started.
So, here are the outward results. The first photo was from three weeks into the process at 225lbs and the second is from this morning at 156. At 5'6", 154.9 is officially a healthy BMI and I hit that last week after a sweaty gym session, so I'll take it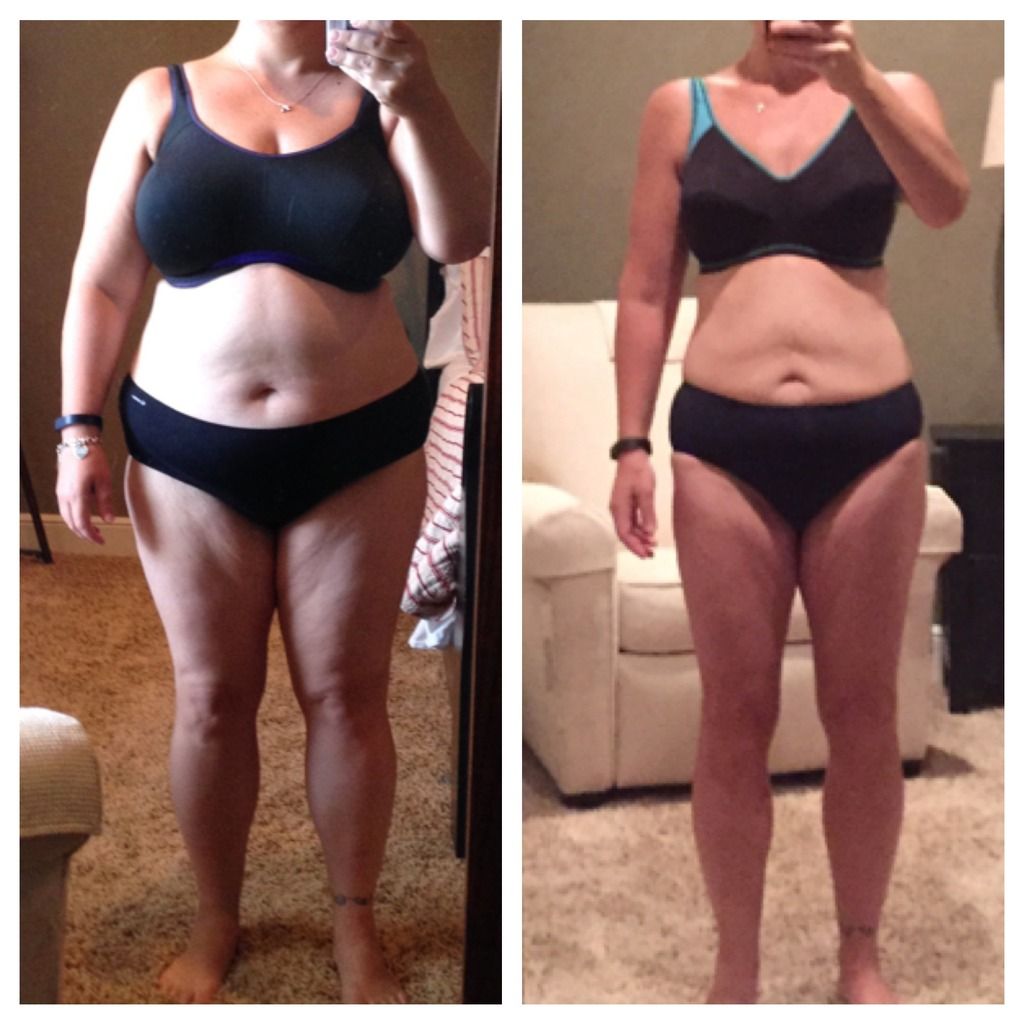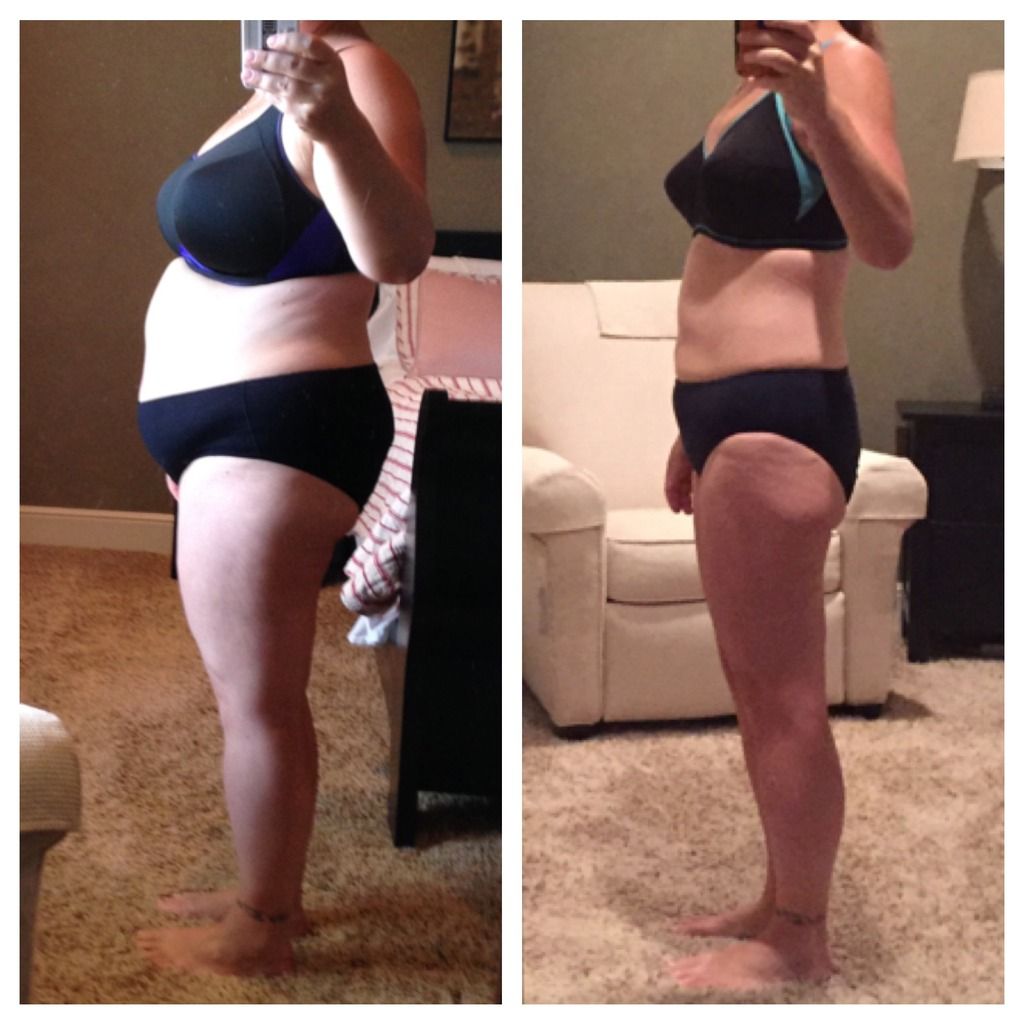 There are still a few pounds I'd like to shed to get to an arbitrary number I picked, but I'm really pleased with my progress. In October, I'm running three races and last August I ran my first 60 seconds. And for my daughter, it's perfectly normal for mommy to go out running. This is what I'm most pleased with!
Replies
Categories
1.4M

Health, Wellness and Goals

98.4K

Social Corner

1.3K

MyFitnessPal Information