Before/After Thanksgiving edition. 57 lbs difference
A family member posted a time hop on facebook from thanksgiving several years ago. Not even my highest weight of 260. So bizarre to see this photo and not even feel like its really me. Shocking how many MORE photos of me there are too, now that i'm not avoiding cameras, and how much happier I look. 15-20lbs more to go!
Also as a bonus NSV, My little 11 year old step brother (who hasn't seen me since my wedding in march 2014) didn't even recognize me at thanksgiving yesterday. As we were about to leave I was getting some last photos of everyone in, and I heard my mom yell at me from the kitchen "HEY, Will finally realized who you were!" I thought she meant that i'm his sister. Will is on the autism spectrum, and he always calls me his "favorite mom" like all women in his family older than him are his moms. But while I was in the other room taking photos, he went to my mom and said this, apparently.
"OH, Is that Kellellie? I didn't recognize her because she's so... so... *makes gesture with his hands to indicate that i'm thinner*
So I went up to him and said "hey I hear you didn't recognize me all day, I was wondering why you didn't come see me!" He said "yup cause youre um..." I said "thinner?" and he goes "yes, but I didn't want to use that term, it sounds impolite" He's so cute lol and that made my whole day
Before
5'10"/230/size 18/26yrs, Second from the left.
Now
5'10"/173/size 10-12/30yrs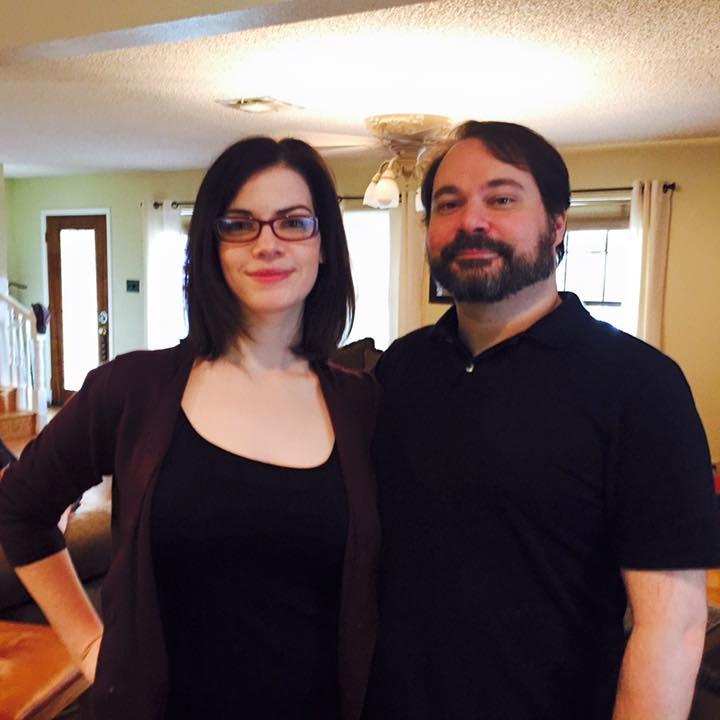 Replies
Categories
1.4M

Health, Wellness and Goals

98.3K

Social Corner

795

MyFitnessPal Information