Getting back into it after a bad month?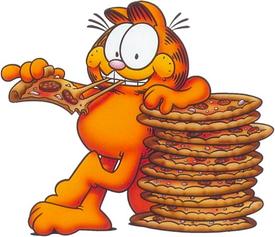 Thanksgiving, a wedding, mix in PMS and the treats family has been sending over and my willpower is all but gone. I've been on MFP for almost 3 years and maintained for 1.5 year but for some reason it's much harder this year! Working out is not a problem at all and I'm constantly improving. But the eating... ugh. My measurements are the same (but I'm bad at measuring) and clothes fit the same but I'll be shocked if I haven't gained 3 pounds or 5 in the last 2 months since I weighed myself (TOM is due soon so I'll weigh after).

Anyone been there and how did you get back on track?
Replies
Categories
1.4M

Health, Wellness and Goals

98.3K

Social Corner

970

MyFitnessPal Information