any fellow busty women or medical people that can offer advice?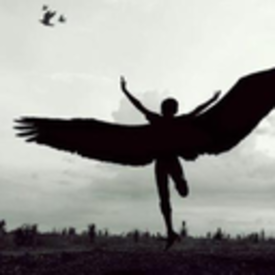 So this summer is the worst with epic boob sweat. The problem is my bust is so large I'm starting to develop irritation on the underside of my breasts.
I try to wear a clean bra every day, shower every night. And I'm using neosporin after I shower and dry off.
But nothing helps during the day. My mom and I work at the same place and we go walking outside on lunch. 30 minutes in and it hurts.
Powders won't last long or I'd just powder myself up every day.
By the time I get to the gym I'm already irritated and facing more boob sweat and pain.
Help a busty sister out?
Replies
Categories
1.4M

Health, Wellness and Goals

98.4K

Social Corner

1.1K

MyFitnessPal Information