When your "after" picture becomes your "before" picture!
I have been on my fitness journey for over two years!
I have tons of people asking me what I am doing...
Consistency and nutrition is key!!!
I have struggles. Mentally and physically...
If you want something you have to make goals and go for it!!!
Like I stated, I have struggled... But the important thing is not giving up!!! Trust the process! Slow progress is still progress...
The picture on the left was my "after" picture... After I struggled and succeeded for about 1.5 years to achieve my goal... Then I set a goal to be better...
It's not easy... At all... But that's what's so rewarding when you see the results!!!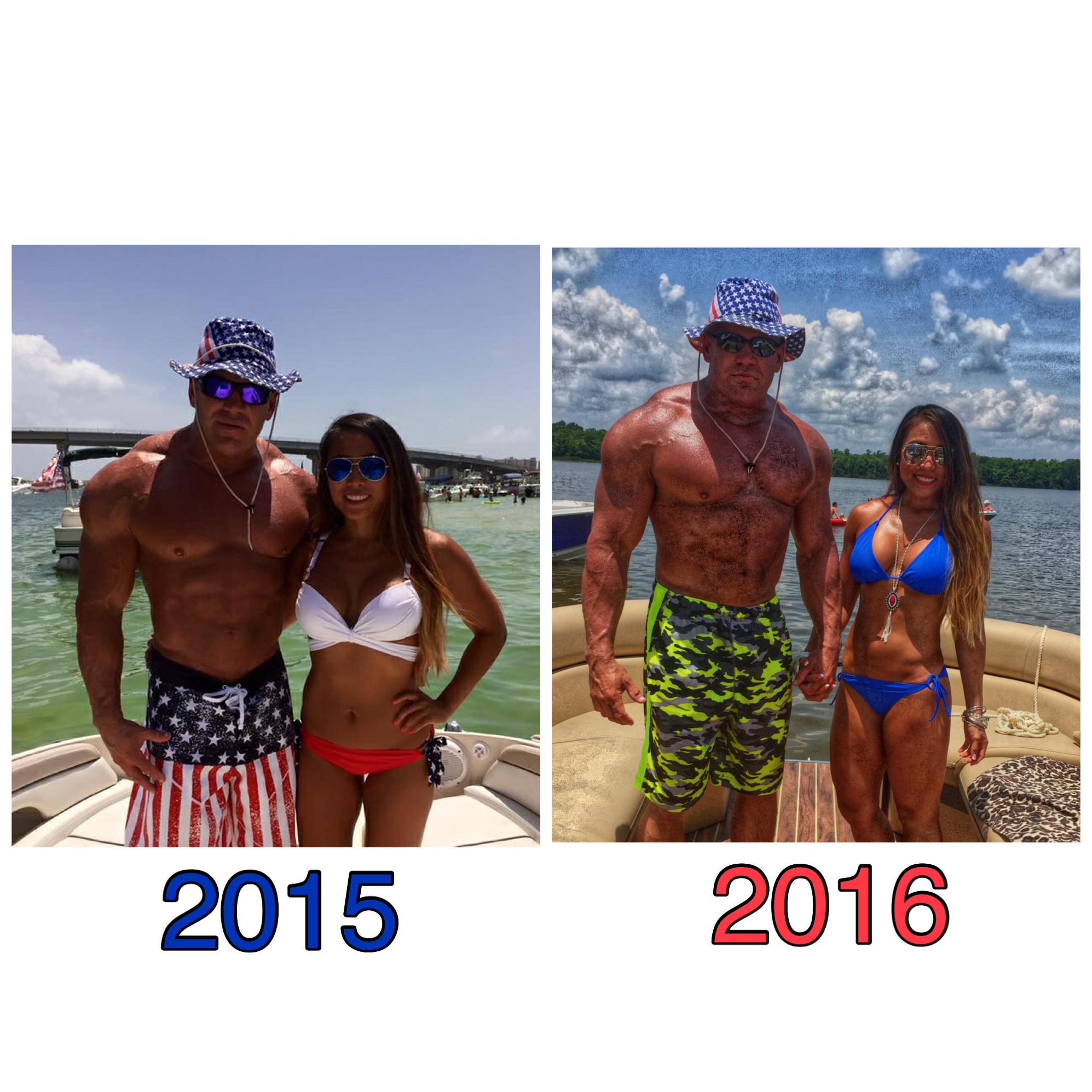 Replies
Categories
1.4M

Health, Wellness and Goals

98.6K

Social Corner

2.1K

MyFitnessPal Information