What a difference a year makes - 48 lbs lost
A year ago today I decided to change my lifestyle. I looked around at older people I knew and so many of them were in such bad shape physically because of preventable health problems. After 18 years of being overweight/obese I decided that it was time to make a change. I was tired of the way I looked and the way I felt.
Here are my stats.
SW - 208 lbs (highest weight was 220)
CW - 160
GW - 155
Age - 50 years old
Height - 5' 9.5"
I joined the YMCA and I've been going 5 days a week. I get up at 5:15 am and workout for an 1 hour 45 minutes before I go to work. At first it was very hard. Now I actually enjoy working out. I don't just enjoy how it makes me feel and look but I like going to the gym. This is coming from someone who never played sports, never exercised much in my life.
I started logging all of my food on MFP. This was key for me. It kept me honest. I usually ate back about half of my exercise calories. I cut way back on unhealthy carbs and sugar. I also avoid artificial sweeteners. I do cook differently for myself than for my family. One of my boys is a runner and eats a lot of pasta. I rarely eat pasta so I'll just have the sauce with roasted veggies or something like a salad with grilled chicken. If I want a treat I have it but I'll have a scoop of ice cream once or twice a week not a bowlful 5 days a week. Portion size is very important. Also, I drink at least 10 glasses of water a day. I logged my food till I met my goal weight in June (took me 9 months and I've been maintaining for the last 3 months. I'm going to start logging again because I want to lose another 5 lbs.
I have tried many times to lose weight. I had limited temporary success. Here are the reasons I believe I was able to stick with it this time.
Joined a gym - I realize not everyone can do this but for me it's changed my life
Logged all of my food
Told people I was trying to lose weight - I started posting on MFP and I told people in real life
I finally decided I was worth it - you've got to believe in yourself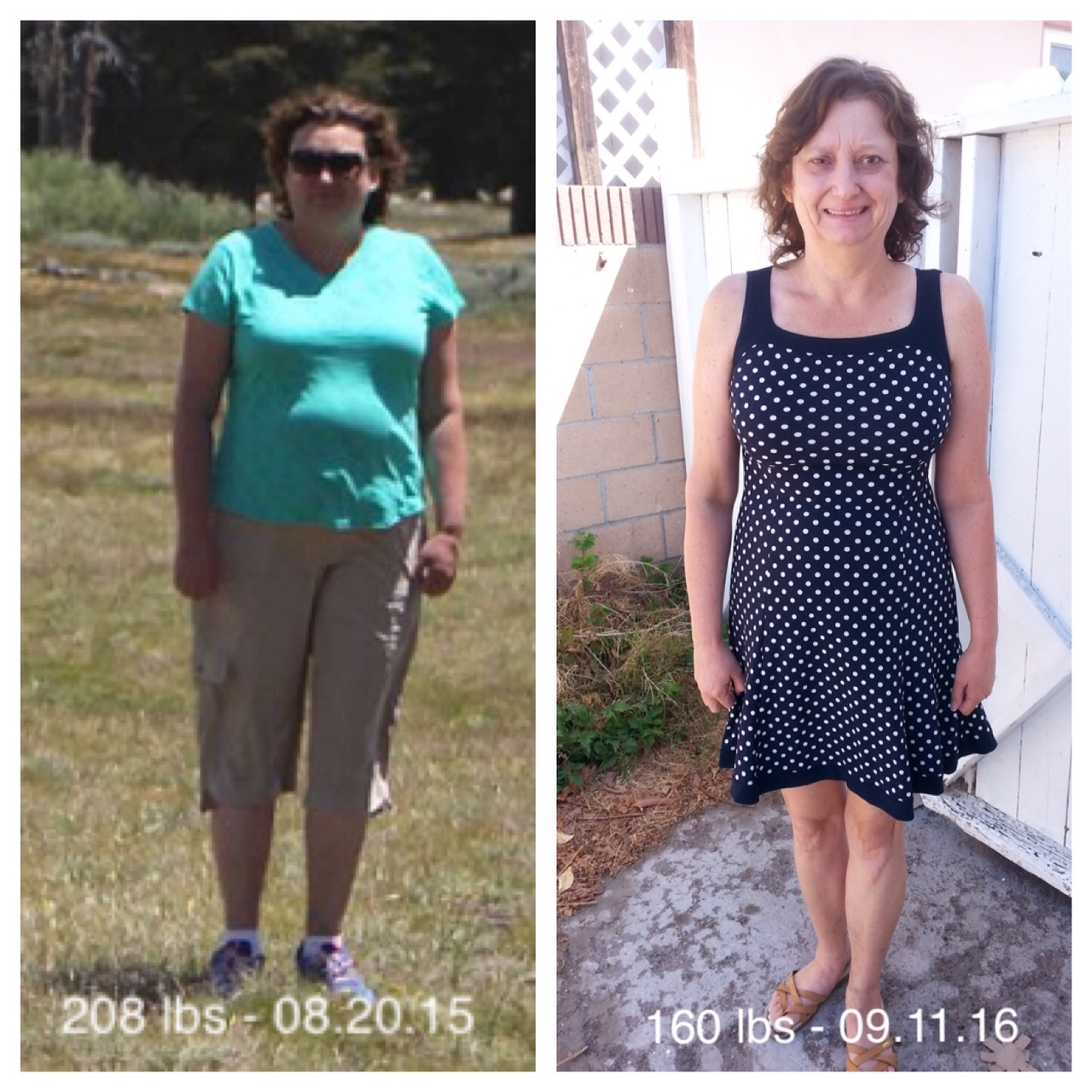 Replies
Categories
1.4M

Health, Wellness and Goals

98.4K

Social Corner

1.1K

MyFitnessPal Information