Successful weight loss from yoyo dieters? What did it for you?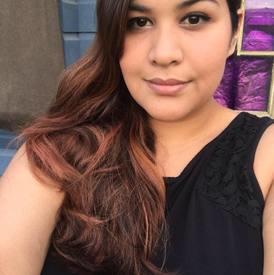 So I've been on the yo-yo diet train for over 5 years now. I've lost weight and gained it over and over again through the years. I've been bouncing up and down between 250-290 lbs. I see a lot of success stories from people, but I wanted to also find success stories for people with the same problem as me. I also want to know what finally made you all your weight and how you kept it off. I know some people will say its just willpower etc, but anyone coming from a yo-yo diet past will know its not always that easy. So what did it for you that helped you finally lose and keep off your weight after years of yoyo dieting?
I know my issues, I know what I do wrong, I know how to stop it, but I continually go back to unhealthy eating and gaining weight over and over again, how can I stop it?..
Its hard to tell myself that I will count calories and exercise and keep my weight off after knowing that I have failed so many times in the past.
Replies
Categories
1.4M

Health, Wellness and Goals

98.4K

Social Corner

1.5K

MyFitnessPal Information