Am I calculating the calories in microwave popcorn correctly?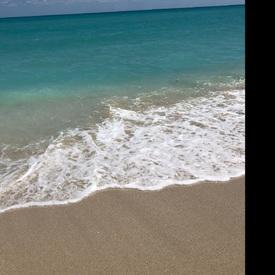 I've struggled with this for years but was too embarrassed to ask on MFP lol but here it goes: I never know how to read popcorn labels and I also never understood how popped & unpopped can be different calories?
Does this label mean that there are 90 calories (30 x 3 servings per bag) in the whole bag? It doesn't even say how many grams of popped popcorn it makes so I don't know how much popcorn the bag makes
Thank you!
Replies
Categories
1.4M

Health, Wellness and Goals

98.5K

Social Corner

1.9K

MyFitnessPal Information