😭 6 months post-pregnancy, divorcing, depressed, and feeling chunky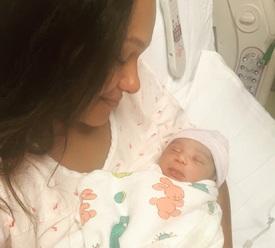 Hey guys! My name is Pat- I'm 23, currently divorcing my husband who left me 2 weeks prior to the birth of my daughter. I gave birth alone. I am now in the midst of a custody battle.
My stress is becoming too much for me; I cannot afford an attorney, don't have the time or energy to go to school full time, my body has changed and to me and others it's unsightly, I've entered a realm of pure defeat and sadness.
The only thing I feel I can control is my weight loss. It becomes obsessive sometimes, (I am a Virgo, too 🤦🏽‍♀️) - like today I began the apple cider vinegar fast and I feel like it did curb my appetite. But I'm afraid that my body will continue to be a disappointment.
Overall, I'm looking here for support! This is one of my last resorts and though I'm an introvert, I feel a lot of the anxiety of meeting people f2f is relieved through this app.
I welcome anyone and everyone to add me as a friend!!! Thanks for taking time out of your day/night to read this.
❤️
Replies
Categories
1.4M

Health, Wellness and Goals

98.4K

Social Corner

1.5K

MyFitnessPal Information