Vaccine or Vaporwear?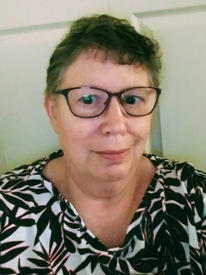 I've been thinking about the supposed vaccine that supposedly works 90% of the time for one week and needs a supply chain (that no one is really working on) that will keep it at -100F (-70C) and will require two shots 3 weeks apart and for which we have only a press release and the word that keeps coming to mind is VAPORWEAR.

Yup, read the wikipedia definition of that 1980s term "vaporwear." I, like many of my colleagues who were "automating" in the 1980s got really good at recognizing vaporwear. How many of us still have the canvas bags handed out by computer companies that ceased to exist long before the bags wore out.

Here we are, a couple of weeks past the great press release and we have nothing more to go on. From wikipedia, "Vaporware is often announced months or years before its purported release, with few details about its development being released. Developers have been accused of intentionally promoting vaporware to keep customers from switching to competing products that offer more features." Is that what's really happening here?

Meanwhile, I'll just keep my mask on, eat Thanksgiving dinner in front of the TV with hubby while watching the Lions lose, and stay socially distant.
Replies
This discussion has been closed.
Categories
1.4M

Health, Wellness and Goals

98.3K

Social Corner

989

MyFitnessPal Information