Welcome to the new Community design. We know there are some big changes to get used to as well some challenges and bugs. Please check out our post about
New Updates To The Community
as well as
Outstanding Bugs
. We will continue to collect feedback and bug issues and will work to make improvements.
Exercise and maintaining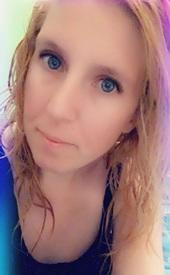 Hello everyone
I know you can't spot reduce…but I want to maintain my weight but lose my belly podge.
I have been doing crunches, and some ab workouts aswell as walking 10,000 steps a day.will this be enough?
But embarrassing but I've tried some hiit workouts on YouTube like jumping Jacks and mountain climbers but I have big bussoms and find it hard to do.I am waiting for a referral to the hospital so a fitted bra is out of the question.I can only wear it for 5 mins and have to take it off due to the sores they give me xx
Any advice would be appreciated
xx
Thank you xx
Replies
Categories
1.4M

Health, Wellness and Goals

98.1K

Social Corner

77

MyFitnessPal Information