I Can't Give Up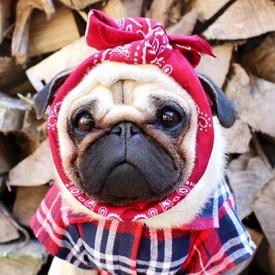 To anyone that will listen,
I have been morbidly obese all of my life. I found out recently that my thyroid is slowly becoming under-active. My cholesterol and triglycerides are through the roof. I have been on this start-stop weight loss cycle so many times, but I truly can't give up. Losing 120 pounds can't be that hard right?
My mindset has been evolving recently regarding diet and exercise. I know this is preached all the time, but for the first time I felt it. I realized small changes in diet and finding an exercise I enjoy will move mountains for my health. Also, I need not to put a time frame on my weight goals. I started a beginners weight lifting regimen because I want to get super strong. I also implemented more fiber into my diet. I recently swore off restrictive diets and yo yo dieting. I'm learning to honor my body's cues like hunger and exercise intensity. I'm also trying not to weigh myself more than once a week. Scales are addictive and they unfortunately dictate my mood.
I can't give up on myself and nor should you! Go towards your goals no matter how small of a step you make. Drink some caffeine, play some pump up music and give yourself a hug. It's all gonna be okay.
Replies
Categories
1.4M

Health, Wellness and Goals

98.4K

Social Corner

1.5K

MyFitnessPal Information