Seeing this kind of a difference makes all of this worth it. It makes the painful workouts, insane sweating, and ups and downs feel like nothing. Two years ago, I wouldn't have ever fathomed that I could lose the weight and be someone totally involved with fitness and nutrition. And if someone were to say it to me - I would have laughed in their face.
I got married on April 28. The first photos are from Disney World. The first was taken in March 2011 on our engagement celebration trip. The second May 2012 on our honeymoon. I never would have imagined myself to be able to wear a tight wedding dress or even feel like a confident, beautiful bride. But I really did. I just feel so happy and grateful to this wonderful site and community.
I will keep pushing on and promise that by next summer at this time I WILL have my GOAL REACHED photos on here. I will hold myself to that promise and push harder and harder so that I can get there finally.
Thanks MFP, it's because of you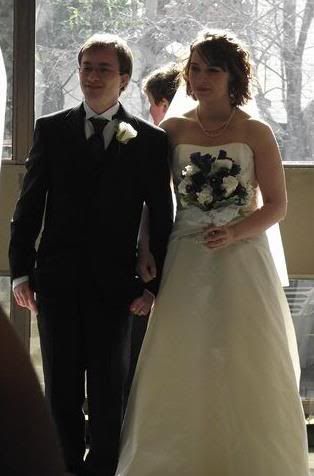 Edit;; some were saying they can't see a difference so I decided to post some starting images: