WOMEN AGES 50+ FOR JUNE 2018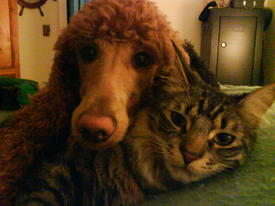 It's a brand new month for all of us who are committed to making healthy eating and exercise a way of life. This is a good time to start fresh with new ideas and redouble your efforts with the ones that are working.
The name of the thread is Women ages 50+ but all women are welcome to be part of this supportive and encouraging community.
If you had goals for May, how did you do?
What goals have you set for June?
This thread has been around for a long time and there are many of us who have changed our lives as the result of reading and being part of this community.
Please sign your post with your name or alias and your geographic location so we can get to know each other better.


Barbie from beautiful NW Washington
Resolutions for May (with end of the month comments)
*walk at least 15,000 steps a day (averaged over 17,000 steps a day)
*strength training twice a week (no strength training at all)
*act the way I want to feel (excellent)
*work in the yard two or more times a week (almost every day)
*do a plank daily-ish (more than half the days this month)
Resolutions for June:
*15,000 steps a day
*plank daily-ish
*work in the yard three or more days a week
*work on scanning project daily-ish
Replies
Categories
1.4M

Health, Wellness and Goals

98.3K

Social Corner

782

MyFitnessPal Information