Lose 5lbs + in December 2019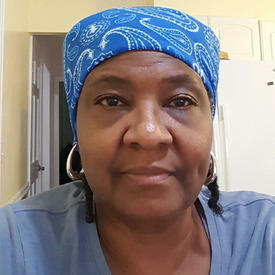 For Samantha, @SamanthaLouiseMence, until she returns.
Back for another month....
As usual, post as often or as little as you like. This is an open challenge, anyone can join or leave whenever they please.
Please be polite respectful to each other, we are all on this journey together and we all know how hard it can be.
So use the format below for yourselves adjusted to your personal weigh in days, that way we aren't just posting random numbers lol.
Original starting weight -
December starting weight -
December goal -
Ultimate goal -
1st -
8th-
15th -
22st -
29th -
Total loss for December -
Let's smash it guys
x
Replies
Categories
1.4M

Health, Wellness and Goals

98.4K

Social Corner

1.3K

MyFitnessPal Information