500 days, 167 pounds, Thanks MFP!
Just wanted to make a quick post to say thanks to MFP, it's members and most importantly my Pals. I first logged into MFP 500 days ago in early June 2012. I was at a real low point in my life and frankly was running out of reasons not to end it all. Lonely, depressed with little to no hope for happiness, MFP provided me the setup and tools to help completely transform my being. I've still got a ways to go on my journey but confident I've reach my goal.
The journey so far:
Day 1: 523 pounds, 72" waist, 6/7 XL shirts, 16eeee shoes, zero hope of happiness
Day 500: 356 pounds, 52" waist, 2/3 XL shirts, 13 eeee shoes, endless optimism
In my first couple weeks on the site I spent a ton of time in the success stories section reading all the great things that were happening for everyone else. I got a ton of motivation reading their excitement and seeing photos of their results. I can only hope that someone else starting their own journey will read this a keep going one more day. There's absolutely nothing special about me. If I can do it, so can you!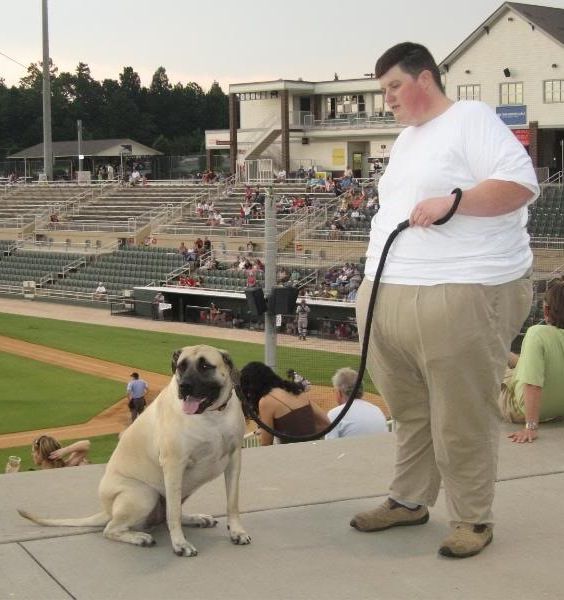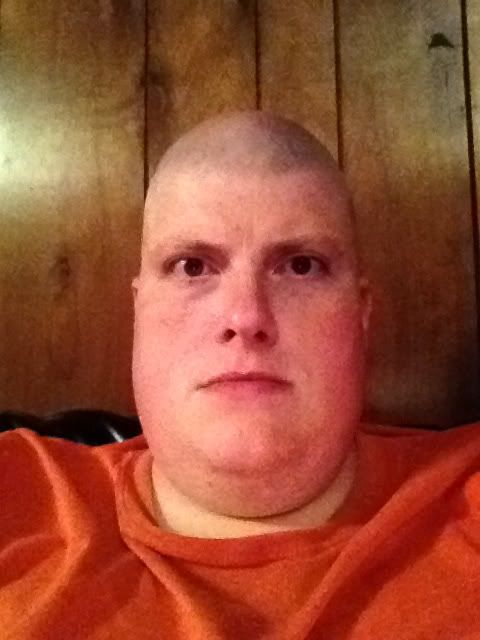 Replies
Categories
1.4M

Health, Wellness and Goals

98.7K

Social Corner

2.6K

MyFitnessPal Information
Do you Love MyFitnessPal? Have you crushed a goal or improved your life through better nutrition using MyFitnessPal?
Share your success and inspire others. Leave us a review on
Apple
Or
Google Play
stores!