30 day shred results
A month ago i decided to do something to kick start my weight loss. I went ahead and chose Jillian Micheal's 30 Day Shred. For me it was more like the 32 day shred. I took one day off because i ended up with really bad food poisoning and could not move and i ended up not doing it on Easter as well. My eating was not 100% perfect so I know that my results could have been even better if it was. In the end i ended up losing a total of 8 inches.
2 off waist
1 off stomach
3 off hips
1 off each thigh
I personally notice a difference in my arms, stomach, thighs, and back. I also have a pair of jeans that were super tight when i started but now i have wiggle room and need to wear a belt.
I would definitely do this program again and i would make sure i ate right so i could enjoy the full benefits.
Feel free to add me on here and Youtube at
https://www.youtube.com/channel/UCbrIwSqU5GAUexhSmrQEoRg
for my weight loss vlogs. I also made daily vlogs while doing the 30 day shred on there.
Day 1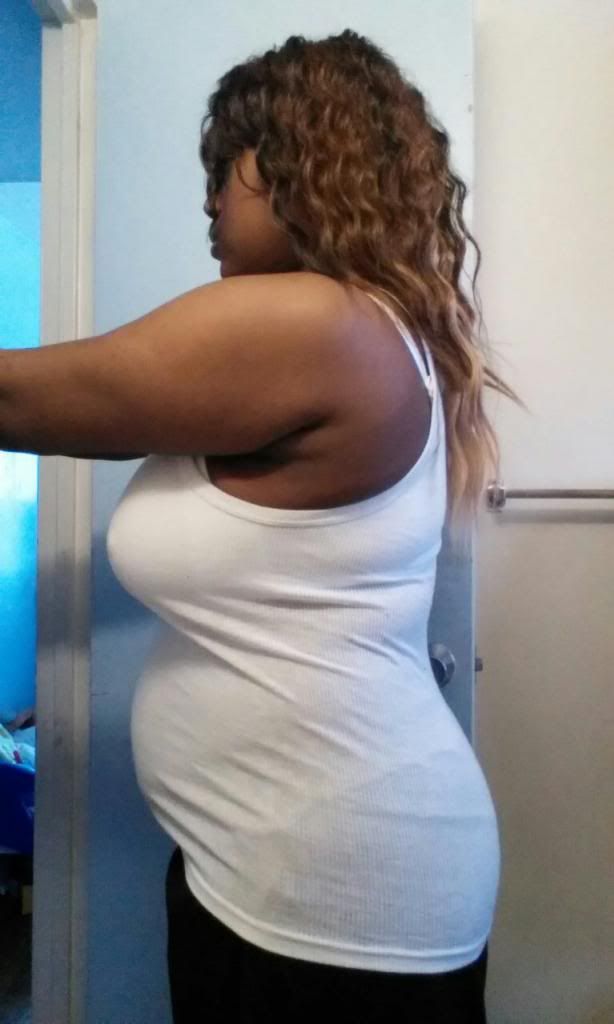 Day 30
Replies
Categories
1.4M

Health, Wellness and Goals

98.7K

Social Corner

2.6K

MyFitnessPal Information
Do you Love MyFitnessPal? Have you crushed a goal or improved your life through better nutrition using MyFitnessPal?
Share your success and inspire others. Leave us a review on
Apple
Or
Google Play
stores!