Celebration! 13 months - down 66lbs
Thank you Myfitnesspal. Thank you for being there for me every day for the past 13 months, even if I ignored you at times, even if I lied to you, and even if I hated you at times. You took me from a super obese, very ignorant, unhealthy and sad person, to one that is now much happier, healthier and enlightened. Yes, sure I miss the days where I could scoff on pastries, crisps and chocolates without even thinking of the calorie content, but what is the price I pay for that?
You showed me a world where I can lose weight without deprivation and starvation. Too often I would start on a "diet plan" only to give up in a couple of weeks' time, feeling like a total failure. I "dieted" myself up to a massive 139kg (306lbs) over the course of 20 years. I would lose 10lbs, but gain 15lbs. Sounds familiar? I wish I could scream this from the rooftops "DIETS MAKE YOU FAT!!!"
The 17th of May 2013 was just another random day. For some reason, I joined your world, and you changed my life. I tell everyone I know about you. They look at me blankly, with a look of '"whatever". But I know, I know! I know what you mean to me, what you offer and what you stand for.
I look forward to the next 13 months in your good company; to more learning, more laughter and getting real with myself. As I peel away the pounds, the layers of the new me emerges. Once I handled life by eating (happy, sad…), but now I learn to handle life in all its glory, the good, the bad and the ugly. But I am not worried, because you help me with the skills to deal with stuff I never thought I would.
You've encouraged me. You've supported me. You've loved me. When I could not even love myself.
My hubby teases me about you, you know. He says you are my boyfriend! I guess that is because we spend so much time together, I don't know. But jokes aside, Myfitnesspal, you have been such a great pal, to thousands of people, and to me. Besides, you are only a click away!
SW: 139kg (306lbs)
CW: 109kg (240lbs)
Loss to date: 30kg (66lbs)
Time taken: 13 months
5'4 Female, 36 years old
BEFORE: 17 May 2014: 306lbs (It was very hard to let my hubby take this pic. No sides and back shots, I was just too embarrassed).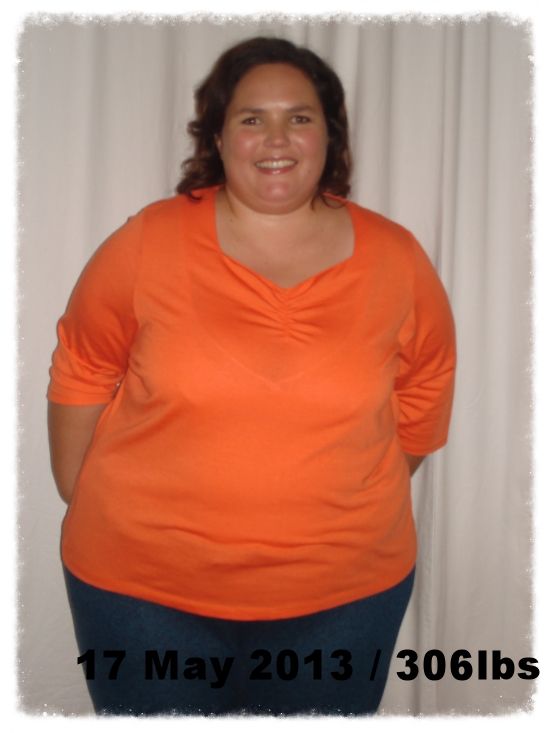 DURING: 20 June 2014: 240lbs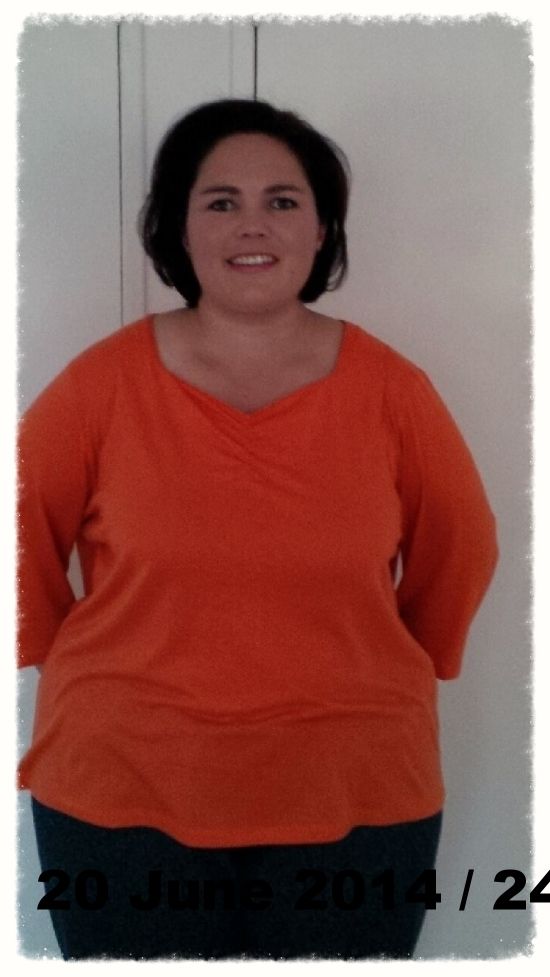 Just for fun!
Back in 2010: Approx 310lbs (might even be more!)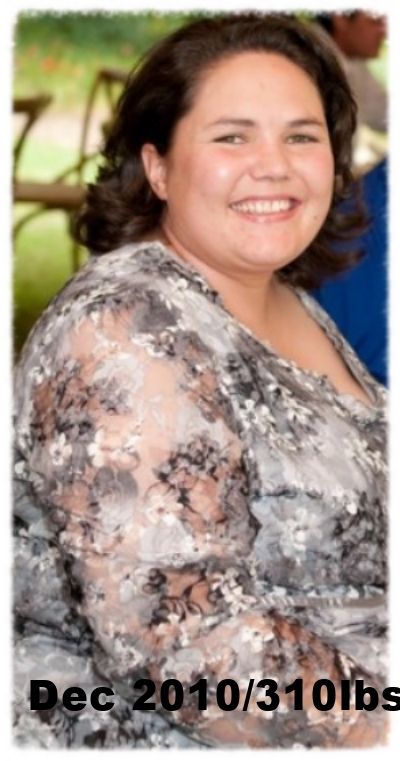 Today: 240lbs
Replies
Categories
1.4M

Health, Wellness and Goals

98.7K

Social Corner

2.6K

MyFitnessPal Information
Do you Love MyFitnessPal? Have you crushed a goal or improved your life through better nutrition using MyFitnessPal?
Share your success and inspire others. Leave us a review on
Apple
Or
Google Play
stores!