Can you believe im still over 200lbs?
Hi! I have started this journey in '15
this photo I was 273! Yes, I know I looked like miss piggy!
I knew I needed a change, so I started here and I love it! I make sure I count my calories everyday(just recently I messed up my year streak, but thats ok! Im back on it! I walk 3 to 5miles everyday and I take in about a gallon of water. I love cardio and spin classes! Honestly cardio is like my best friend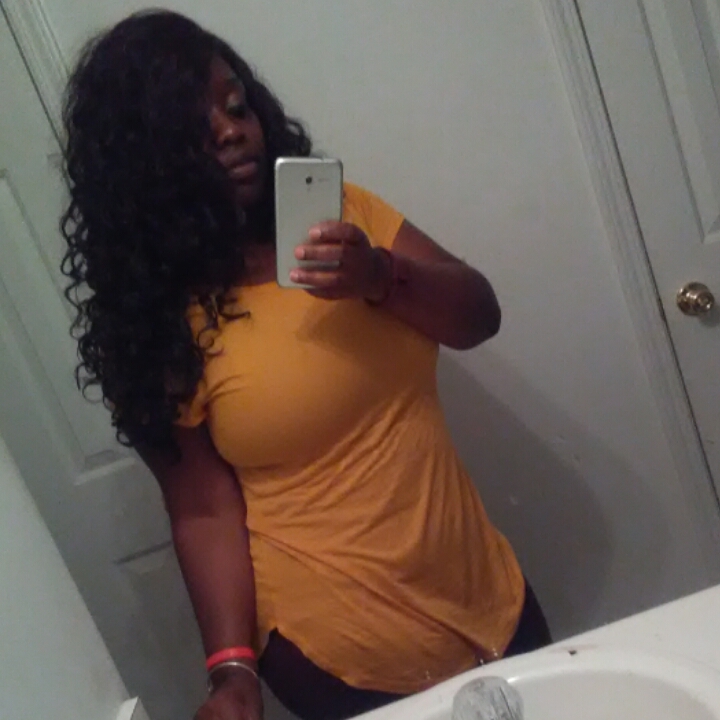 now... This picture I am 223! I do not understand why!?! I want to be 200lbs already. Alot of ppl think I am, but im not. I do clean eat it and I even started weights.. Though I really dont like weights(idk). Im just starting to feel defeated. So any advice? Would love friends! Add me on IG (fitgurl_wan2b) and on fitbit (
[email protected]
) so you can see my regular routines and etc. I love meeting new ppl and just having the motivation and advice to reach my goals!
Replies
Categories
1.4M

Health, Wellness and Goals

98.5K

Social Corner

1.7K

MyFitnessPal Information