Ladies, how heavy do you lift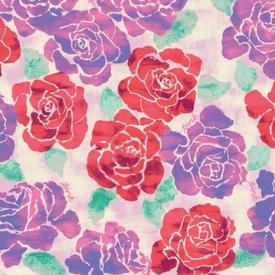 For those of us that do strength training we are supposed to lift heavy, eat clean, work smarter not harder. I know how much each of us lift will be specific to each individual but I was just curious to compare myself to other people.

Also I workout at home (which is a lot more convenient for me) but I am deciding whether to join a gym. Iknow the gym has a lot more equipment than just my dumbells I use at home, but sometimes i wonder if Going to the gym would give me more results.

I started at 5lb last year and am now lifting 15lb (some workouts i need to drop my weights depending on the routine but I mostly use 15lb for everything else). I will be increasing my weights in a few weeks to 17.5.

How much do you lift & do u workout at home or at the gym?


Replies
Categories
1.4M

Health, Wellness and Goals

98.3K

Social Corner

988

MyFitnessPal Information