Post-exercise high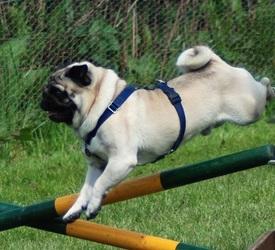 I always thought "runner's high" was a bit of a myth. At any rate, I've been exercising seriously since 2016 and never experienced it. OK, exercise generally makes me feel happier, and usually energetic rather than tired. Sometimes I've noticed being in a better mood than usual afterwards - but this has always been (I assumed) because the exercise is something I really love doing (e.g. boxing) or because I have achieved a goal during the session. The good feeling has been primarily mental.

I've just done my first week of a proper hypertrophy training block. The sessions are really tough, with lots of volume and minimal rest. And, without fail, immediately after every single one I have felt a real, physical rush. I'm really happy, totally energised, and if someone told me I had to do more exercise I'd probably have a go if my muscles would let me.

Who else gets this, and what will trigger it for you?
Replies
Categories
1.4M

Health, Wellness and Goals

98.3K

Social Corner

1.1K

MyFitnessPal Information