141 pounds gone and counting (PICS)
I started MFP January 16th,my fiance started the 20th. As of today, I've lost 59 pounds and he's lost 82.I would like to lose 15-20 more pounds, and he would like to lose another 100.
The first photo is the one that changed my life. My aunt took this at Christmas and mailed me a copy. It arrived January 15th. I couldn't believe that was me. I looked awful, so swollen.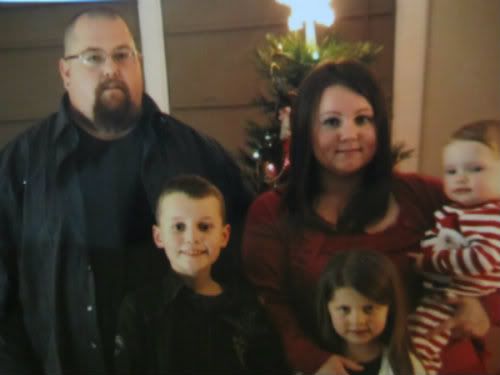 This photo was taken at a wedding last night. (I had carpal tunnel surgery five days ago so I had to do my hair and makeup one-handed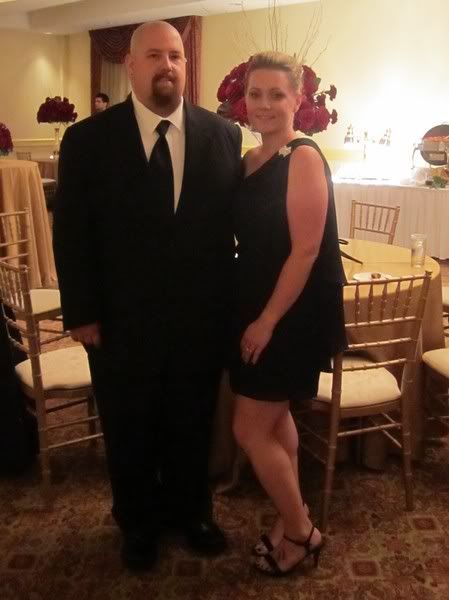 Replies
Categories
1.4M

Health, Wellness and Goals

98.3K

Social Corner

941

MyFitnessPal Information