Hi everyone, I've made a couple of these along the way when I've hit my 1st and 2nd goals, but thought I'd make a final one as I've just reached my overall target I set myself 18 months ago.
I started at 241 pounds (17 stone 3lbs)
I am 5 foot 10
Hopefully these pics can inspire new starters to stick with MFP, it works!!
x Dani
Start of 2012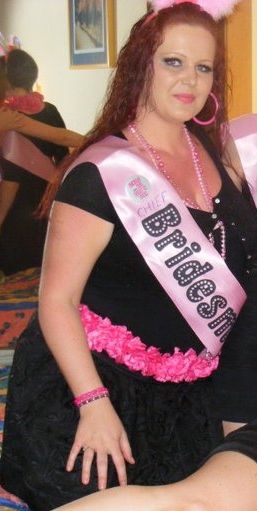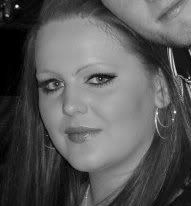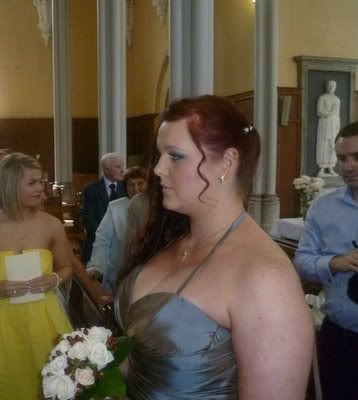 And Now!