Hi,
Saw this video and it talks about eating 36 eggs a day for 6-8 weeks is better than a cycle.
Could the pros shed some light please.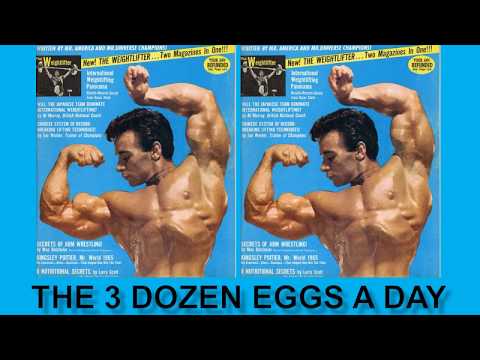 I hope this doesn't get deleted because I'd like to learn and a place where we can talk freely about stuff like this- they have "bro knowledge" well most of them.