WOMEN AGES 50+ FOR SEPTEMBER 2022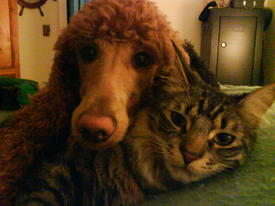 A new season is always a good time to make a fresh commitment to important goals and resolutions. I am delighted to continue my journey to a life of health and fitness both physical emotional.
The name of the thread is Women Ages 50+ but all women are welcome. This is a great place to visit regularly for support and encouragement.
Be sure to bookmark the thread so you can find it again. Also sign your post with a name or nickname and a location so we can get to know each other better.
I look forward to this new month and this new season.
Barbie from NW WA
The secret to living well and long is: Eat half, walk double, laugh triple and love without measure..." Tibetan proverb
"The wisdom of life consists in the elimination of non-essentials."---Lin Yutang
Replies
Categories
1.4M

Health, Wellness and Goals

98.5K

Social Corner

1.6K

MyFitnessPal Information