Question for others who also have issues with moderation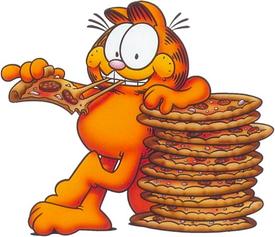 I'm still working on it myself but I've noticed that very often, I'll be eating a cookie... and WHILE I'm eating the cookie I'm already thinking about eating more.

How do you get to the mindset of just enjoying what you're eating without thinking about getting more? I mean, the second cookie will not taste different than the one I'm already eating, so why can't I just enjoy that one as if it was the second one?

Does anyone else do that, and have you managed to overcome it? I mean, I lost 80 lbs... gained back 5 in the last 3 years, still want to lose 10, but it would be so much easier if I stopped overeating on bread, chocolate, and cookies..
Replies
Categories
1.4M

Health, Wellness and Goals

98.4K

Social Corner

1.1K

MyFitnessPal Information